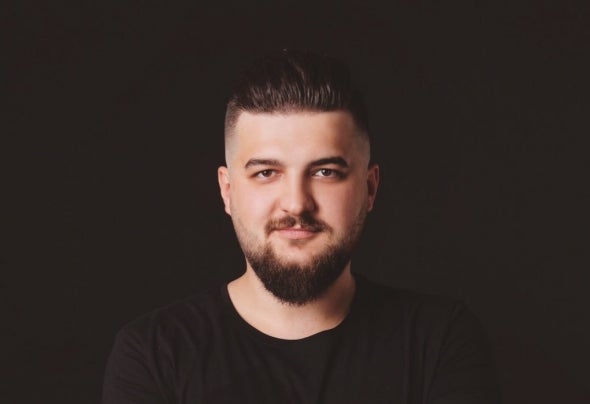 His name is Ali Deger and he was born in 1994, in Istanbul. 
He interest in music started with listening R&B sounds with a discman,
which he bought when he was 12 years old. (2006). 
In 2008, he recorded his rst professional Hip-Hop single. 
Then, he started to produce his own beats and songs using FL Studio in 2010 but afterwards, he quitted rapping.
Then he began to in House Music 2011. 
He produced so many sounds and songs and
He is still producing with a great enthusiasm .