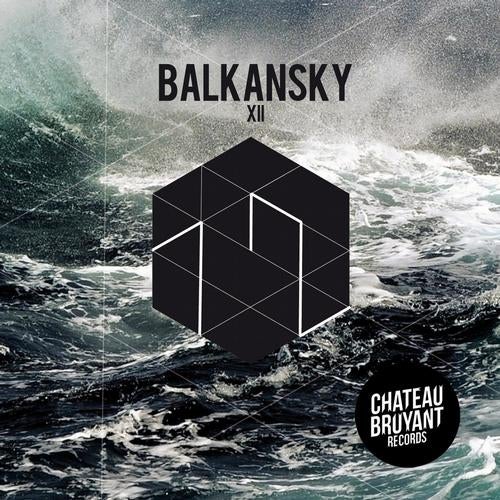 CHATEAU BRUYANT rec. is very proud to welcome BALKANSKY in the Castle. Ivan is one of the most anticipated artist of the Brutal and Metal bass music scene. Also known under the name COOH, he has been releasing a lot of bangers on Big Labels such as : AD NOISEAM, ROTTUN, PROSPECT, WICKY LINDOWS, POSITION CHROME or HOLLOW POINT, to name a few.

DJ FEEDBACKS
DIRTYPHONICS : (Pitch-in)/ "Heavy EP! " (Charly)/ "Awesome! I love the all EP , and my favorite is "Hippie Filth". Well done!! "
HABSTRAKT : "heavy bangers! Balkansky and frenchfam Niveau Zero strikes again!"
MATTA : "Loving this ep guys. Hippie Filth and 12 are huge. Thanks! "
DJ FOSTER (SUB FM) : " Thanks for this! will play! ;) "
KRUMBLE : " cool EP ! thanx for the links :) "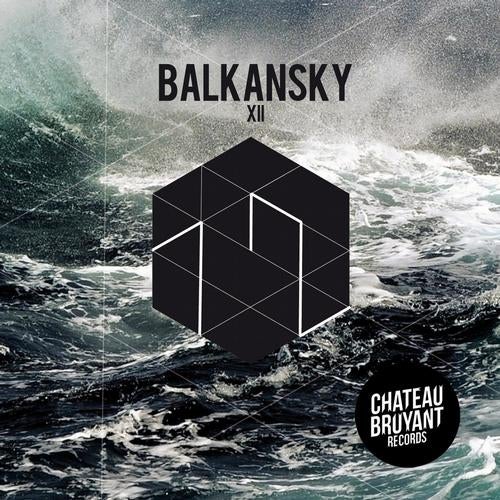 Release
XII