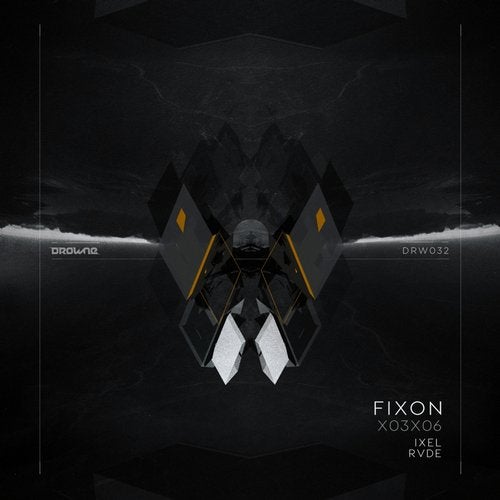 We are happy to present the dj, producer, and co-labelhead of 'Vector Function Records' Fixon, who is known as one of mexicos most reputable techno artists. His 'X03X06' EP comes along with two remixes by berlin based techno-proponent Ixel and RVDE, a quite new duo from italy who exercise the idea of presenting techno with no holds barred!

Taking off with a dirty kickdrum and stabbing low-percussions, 'X03' shows itself as gloomy stomper! The main-synth forms a hypnotic melody, before high-pitched percussions pan around and lay the foundation for a raw top structure. A second synth stabs stoic forward and supports the menacing mood, while spherical noises steam through Fixon's 'X03'!

Showing up with eroded kickdrums, distorted percussions and a driving bassline, snappy hihats concrete the forward-orientation of 'X06' very soon. Bright shakers lay the foundation for a siren which rises towards the drop and flashes trought the dust throughout the track. Breathed noises and a whirling pad make tension in the background, while snare structures underpin the energizing atmosphere!

Taking off with muffled kickdrums and propelling percussions, a classy hi-hats appears on the scene quite soon. A futuristic, evolving synth structure digs itself out, when claps rise before open hihats reinforce the tops. In conclusion berlin-based Ixel's rework of 'X06' is a hypnotizing piece of contemporary techno which works with a paranoid mood to keep the floor boiling!

RVDE's re-definition of 'X03' bursts in with hardcore kickdrums and vandalized percussions and takes no prisoners! Snappy hi-hats support the soundscape before the track redeems itself to elevate an obsessive acid synth with a rough approach. Wide reverbed effects amplify the industrial atmosphere and contribute their part of pointing out that RVDE is producing both - functional and experimental techno without compromises!

After all Fixon's 'X03X06' EP comes along as a versatile release and represents the deeper & dustier spheres of underground techno. I reaches from hypnotic, energizing techno to rude and distorted vibes, and illustrates the harsher facets of underground techno music!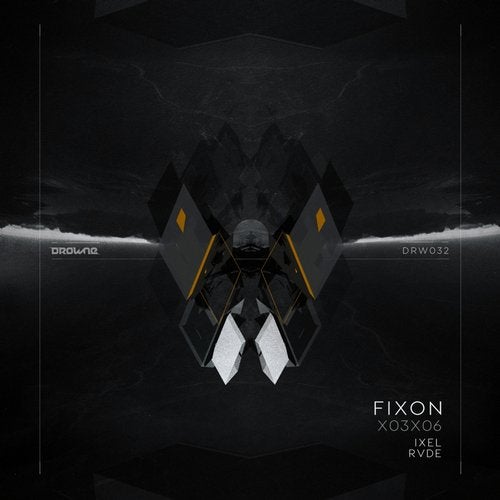 Release
X03X06 EP