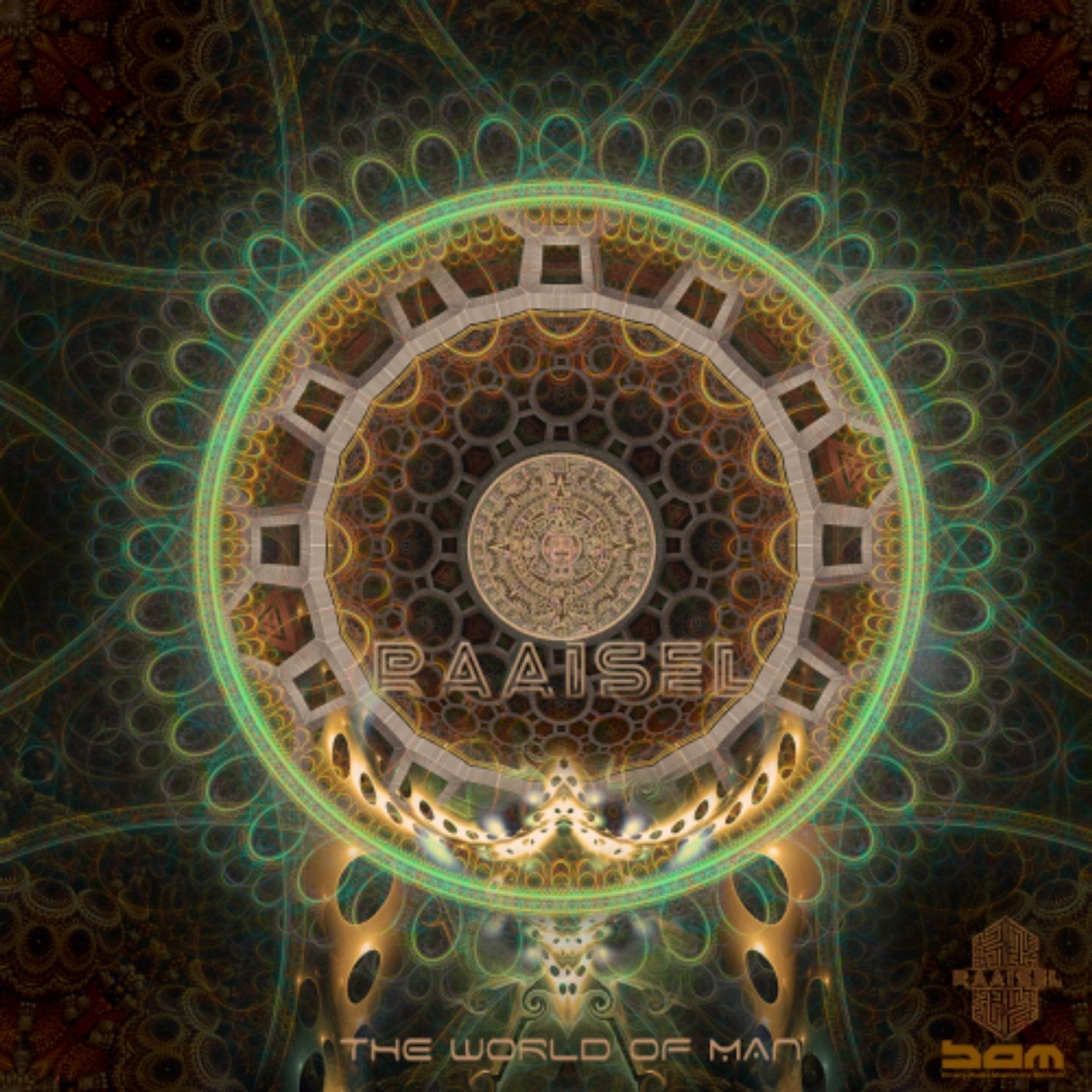 B.A.M Records proudly presents the new EP, from Raaisel aka Wilson Barbosa, one of the most new age promising projects in the psytrance scene now.

With the power of the waves sounds, Raaisel tries to decrypt the perfect frequencies, that will somehow have an influence for better awareness, realness and a conscious inner life, in this chaotic times we live in the world.

Raaisel uses the creation of music to contact a higher consciousness, to explore it and expose it, in the form of frequencies.

Close your eyes and Enjoy the journey into the inner self.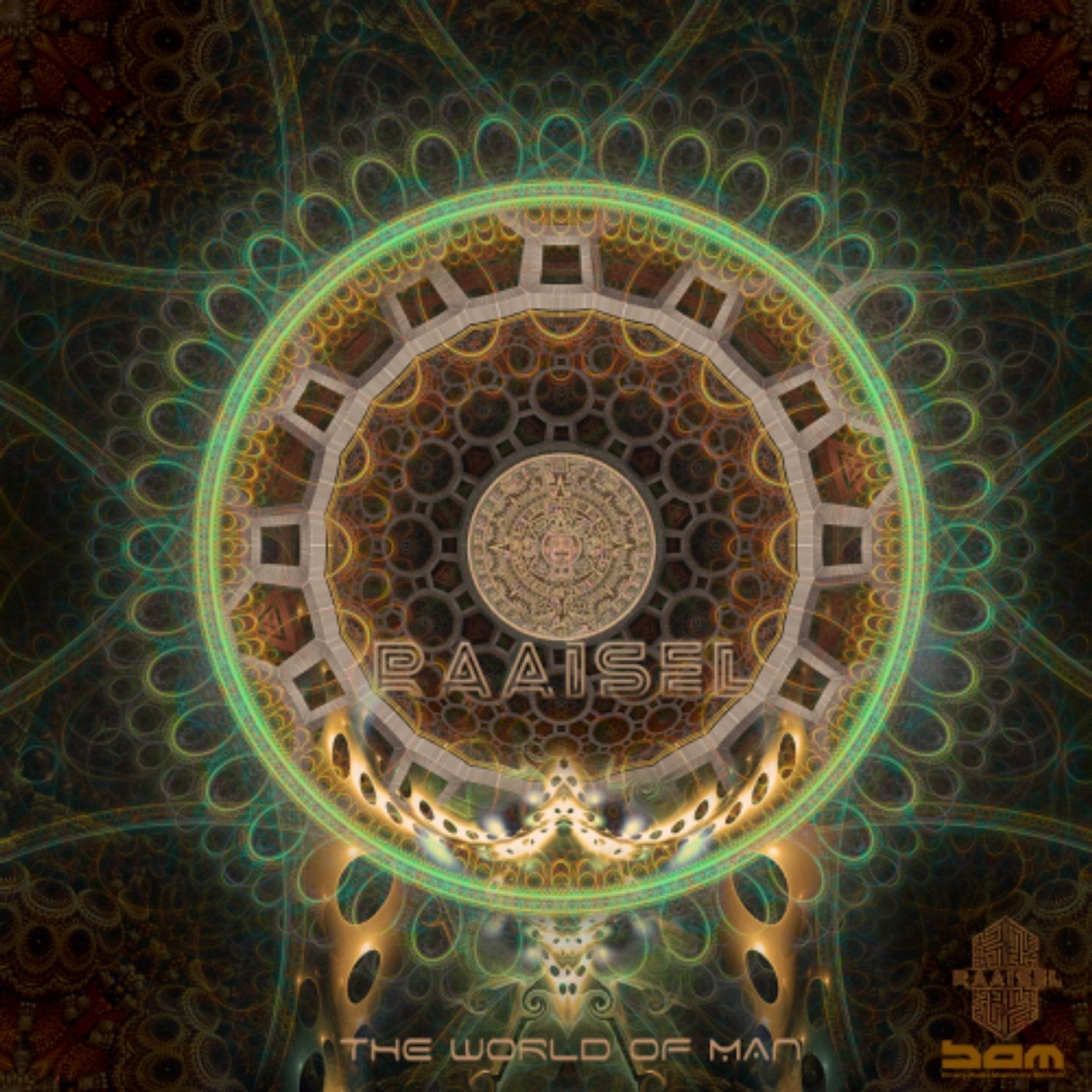 Release
World Of Man