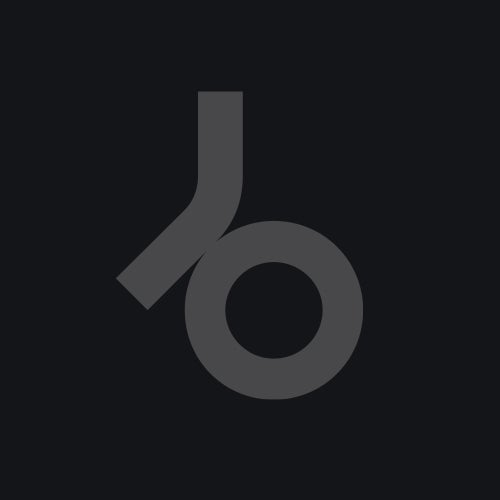 "Ok, input - output inc is back once again but this time its not a vinyl release. This is the first release on the digital version of the label, still the same label just different cat.no's.
For this release we are very proud to present an excellent four tracker by Bristols new talent, Al Tourettes. Input
- output inc label boss Cynthia Stern and Al first stumbled across eachother when they appeared on a compilation
on Lief Ryans Growth label. Since then Cynthia has been following Als every move and seen him put out eps on
[K]rack-troni[K], a split ep on above mentioned Growth and remixed Luke's Anger on Bonus Round."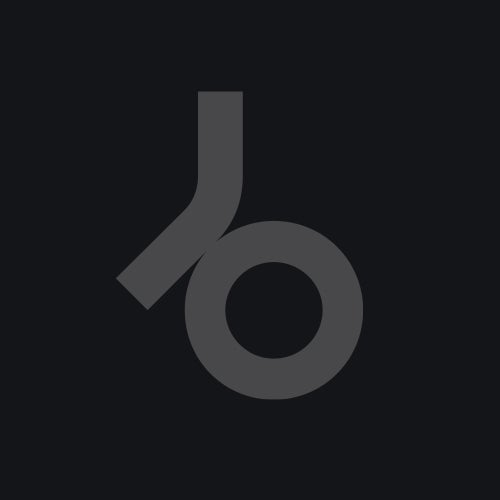 Release
Wolfy EP