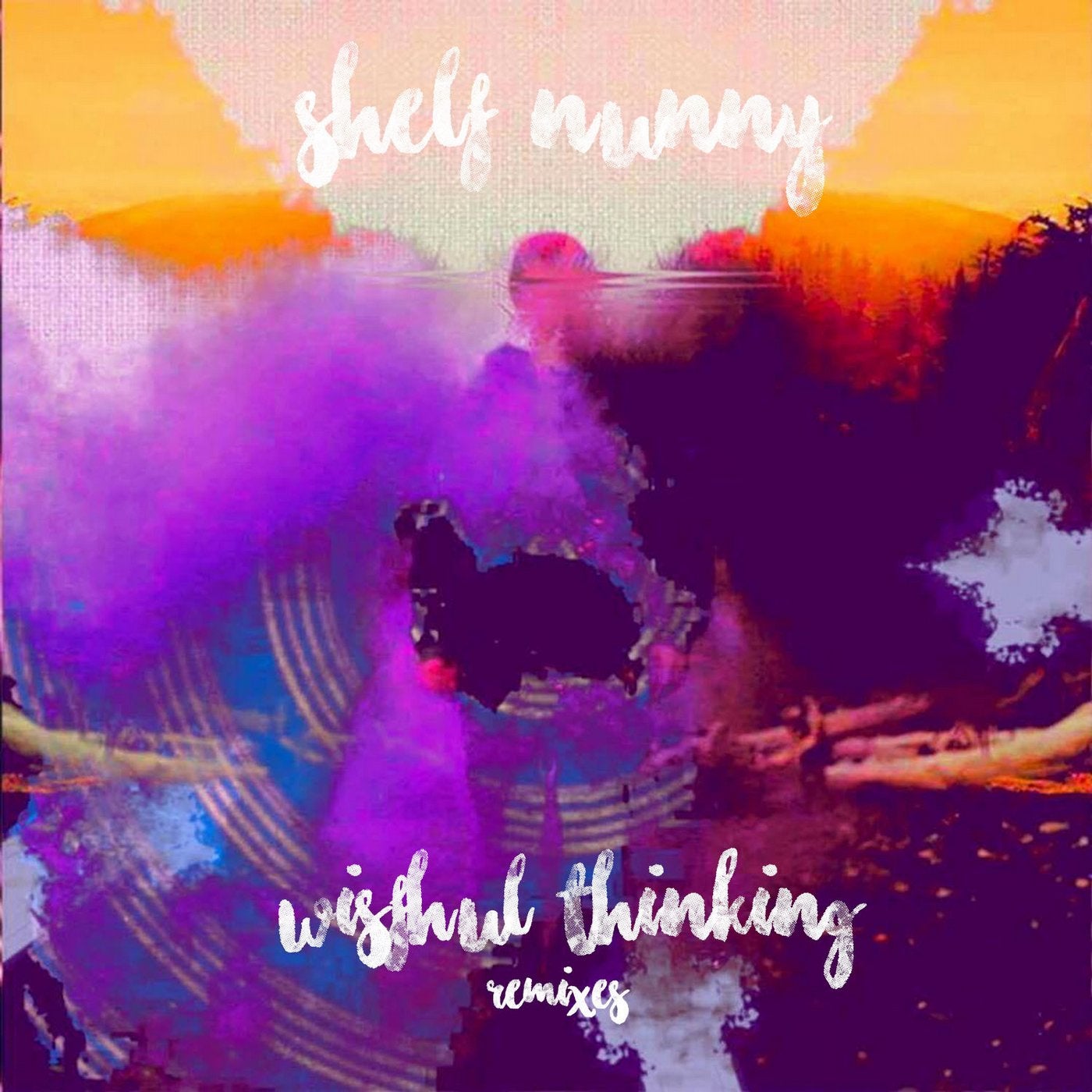 Release Date

2017-03-24

Label

Hush Hush

Catalog

HH083
Seattle's Shelf Nunny (aka Christian Gunning) kicked off a busy 2016 in gorgeous fashion with his debut EP Wishful Thinking, a confident showcase of his lush, melancholic, spacious downtempo beats. Since then, Shelf Nunny has opened up live shows for some of his contemporary sonic heroes such as Vektroid and Hot Sugar, as well as immersing himself into the underground electronic music community both locally and connecting with artists worldwide. His jovial collaborative spirit and increased engagement with fellow underground artists has yielded a slow-burning and fruitful remix collection of tracks from Wishful Thinking that brings together a diverse roster of friends to add their own distinctive touch to his warm, melodic tracks.

Launching off the set is a transcendent sunrise-worthy remix of "Windows Down" by Sun Glitters, the influential Luxembourg-based chill-out electronic producer that has been a longtime idol to Shelf Nunny and greatly inspired the Seattle producer's evolving sonic aesthetic. Portland-based musician and Hush Hush alum Hobbess (aka Calvin Erdal) follows up with an evocative interpretation of "The Sky Looks Pink" that contains subtle flourishes of post-rock expertise and a deceptively cerebral groove. STYLSS-affiliated Northern California artist Onhell (aka Angel Rubio-Hale) also swings through with a euphoric and bouncy vision of "Memento Mori," slinging the song through a nostalgia-laced kaleidoscopic prism.

A trio of fellow Seattle-based friends also grace the collection to add their unique and drastically different styles. Longtime Hush Hush friend IG88 provides an enhanced chill-out vibe to the incredibly relaxed track "Windows Down," displaying a trademark sound that has previously been featured on Hush Hush compilations and remix collections. A major figure in Seattle's underground techno community as an in-demand DJ, accomplished producer, and co-founder of the secondnature label/collective, Archivist (aka Alex Markey) adds his deep, hypnotic, propulsive touch by filtering Shelf Nunny's glistening samples through a cerebral techno labyrinth. Closing out the remix offerings is Marcus Price, founder of the new ambient/noise label Happy Accidents as well as a blossoming artist on the local experimental electronic scene with an affinity for unpredictable IDM/brain-dance explorations.

The set concludes with an original Shelf Nunny production titled "Eerie How It Works Sometimes," a song originally found on Hush Hush's 2015 Bandcamp-only Presents, Vol. 2 compilation, now included here as a nod to the unpredictable and surreal ways relationships between artists can formulate and develop over time. As Shelf Nunny states about the remix collection process and collaborating with some of his heroes: "It's been very reassuring but also humbling too. Life is crazy, and sometimes things just work out, even if it takes a year or so."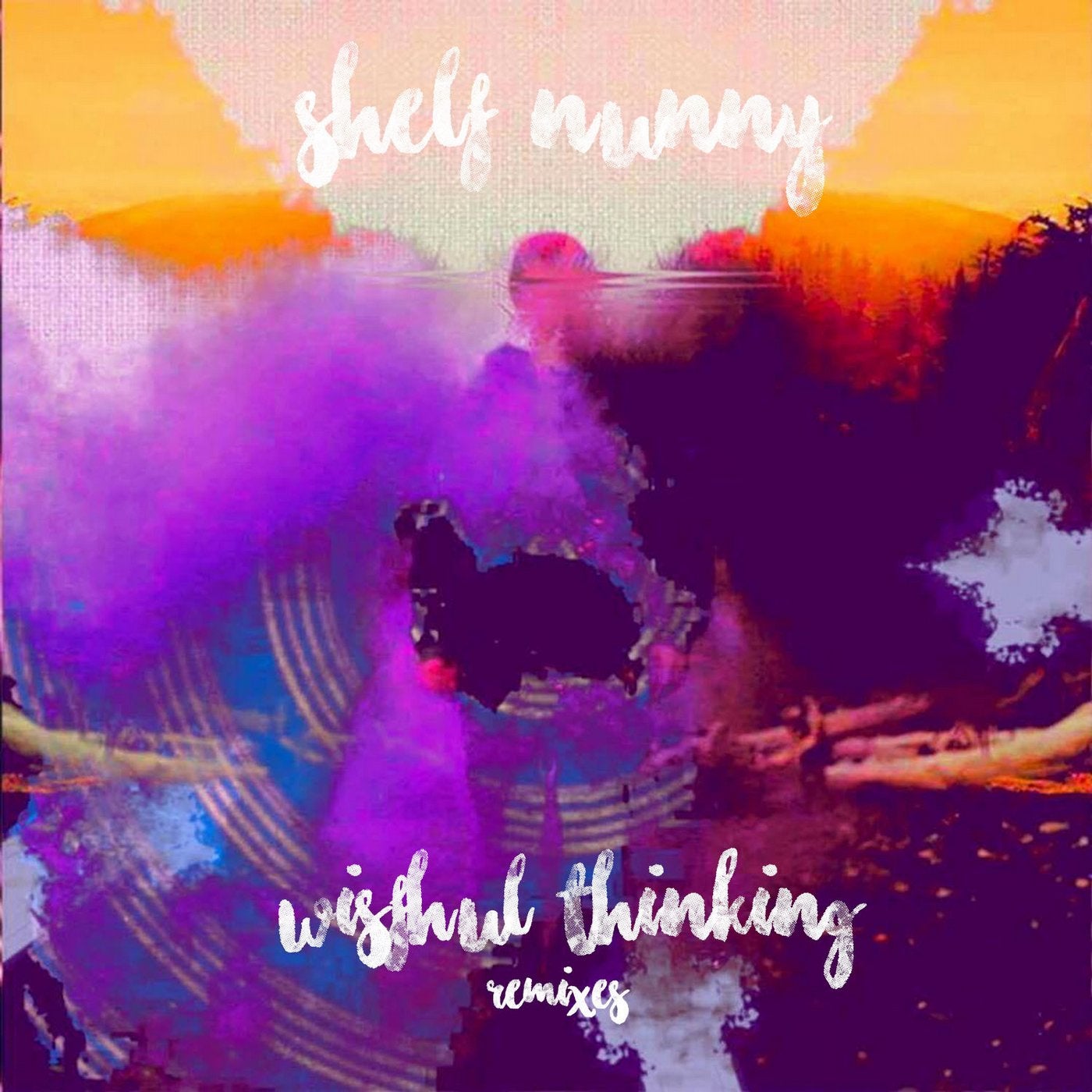 Release
Wishful Thinking Remixes
Release Date

2017-03-24

Label

Hush Hush

Catalog

HH083