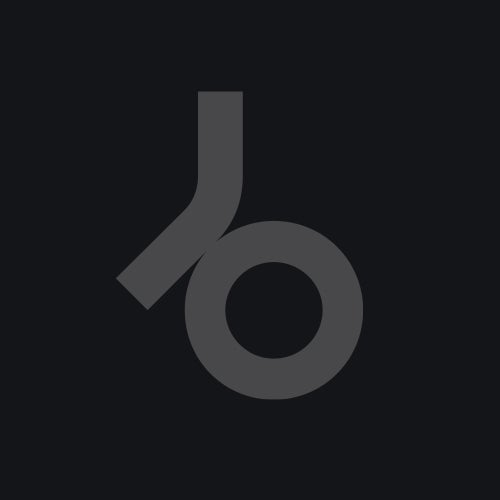 Hey Princess! Ready for Playtime?
Think of a European DJ and it's likely they've sent back a positive reaction to a Mike Monday track in the last five months. One of the founders of the London club Playtime and probably the biggest unknown producer in the UK, he's been working his butt off recently. He's jacked up the sparse underground funk crowd with That Shit Was... (RIP), the deep house crowd with Ca$H (Freerange), the big-room bootyfunkers with 'the bootyfunk EP' (Kinky) and the Berlin electro boys and girls with Flashlight (Whoop!). That's not to mention his side project with Stretch Silvester as Paradise Soul, either, whose track 'Theme' was huge across the board. Yousef to Burridge, Stephan to Duckenfield, Robertson to Mello, Andy Cato to Lawler, everyone's DJing in some room in Mike Monday's house.
And now there's 'what day it it?' It's the UK's answer to Geht's Noct? - a big trippy number that asks that question we've all asked sometime the next day, or the day after ... 'Here I am! It's 2PM! What day is it?'
What's the genre - Jackin' minimalism? Big-room Berlin? Bleepy robot funk? 'Big in Paris'? Whatever, that's the sound of Mike's club, Playtime, and the new label, Playtime Records. The club (and website www.playtime-club.com) is about dirty jackin' house for a 50/50 bunch of freaks, geeks, ladies and lads, heteros and homos. And the label, a joint production between Monday and Playtime co-resident Big Daddy G, is much the same - we don't care what kind of princess you are so long as you respond to dirty electronic music ...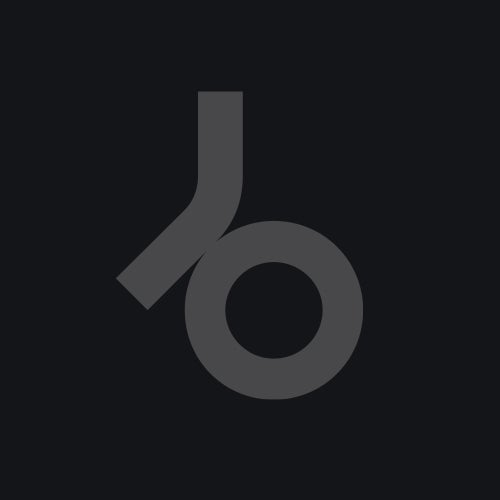 Release
What Day Is It