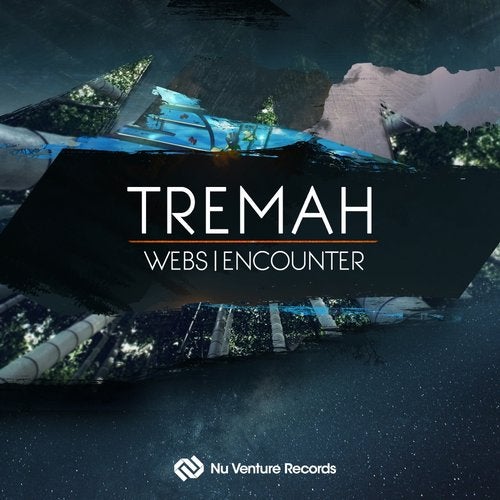 [A] Tremah - Webs:
Opening this masterful release from Tremah, is Webs, a Deep Liquid Drum & Bass track with a contrasting high tempo yet relaxing and ambient vibe. Tremah achieves this through the use of crisp but commanding drums, a warm and soothing bassline and addictive distant vocals to complete this smooth liquid roller.

[B] Tremah - Encounter:
Tremah continues the deep Liquid Drum & Bass theme with his second skilled production, Encounter. Differing from the release opener this is a Jungle inspired Liquid track featuring old school and atmospheric pads alongside some sinister synth work. All expertly combined with sharp and polished punchy drums, a dominating expansive bassline and faint percussion to round of this highly skilled release.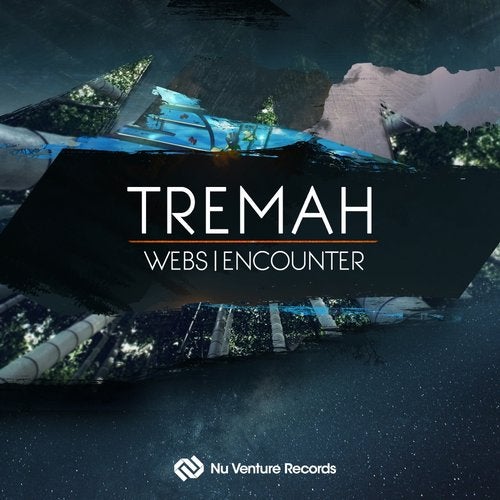 Release
Webs / Encounter