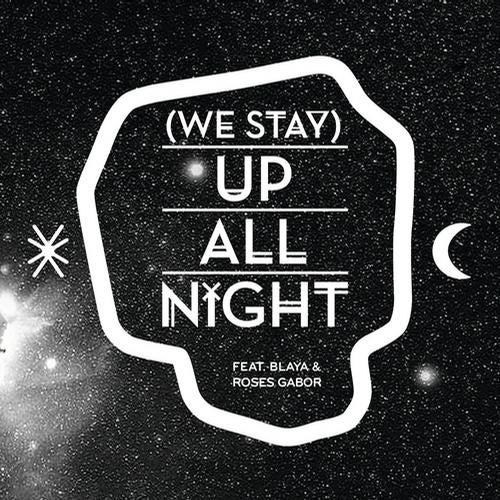 Release Date

2011-10-17

Label

Enchufada

Catalog

ENDG019
Anticipating the much awaited release of Buraka Som Sistema's sophomore album, the undisputed kings of kuduro release the party anthem (We Stay) Up All Night to work up a sweat before "Komba" hits the streets.
Being the true explorers of the lusophone melting pot that they are, this new single shines in true Buraka fashion, combining the African heritage of the percussive rhythms with the infectious synths and pumping basslines that are stirring the world's most forward-thinking clubs.
Taking the Buraka sound one step further in this custom-made anthem for ravers and geeks, the lyrics mix the Portuguese and English language to reflect the increasingly globalized world we all live in. If at first listen it seems directed towards party animals, J-Wow explains the song goes a little bit further: "It started as a dedication to all the freaks, geeks and nerds who stay up all night on the Internet, on Facebook, Twitter, iChat and so on, but also on clubs, raves, concerts and parties all over the world."
For those who can't sleep at night waiting for the "Komba" album to drop, Enchufada has announced a world wide release on a Halloween night, October 31st.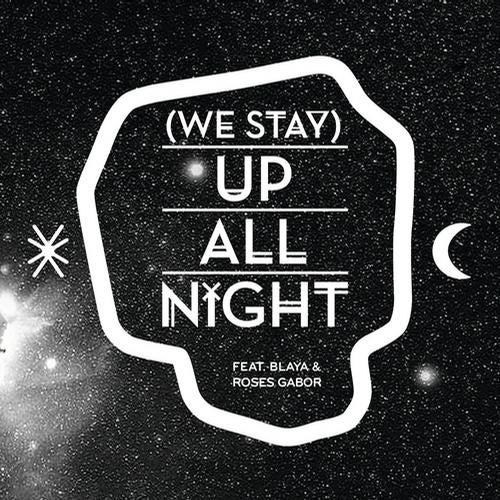 Release
(We Stay) Up All Night
Release Date

2011-10-17

Label

Enchufada

Catalog

ENDG019