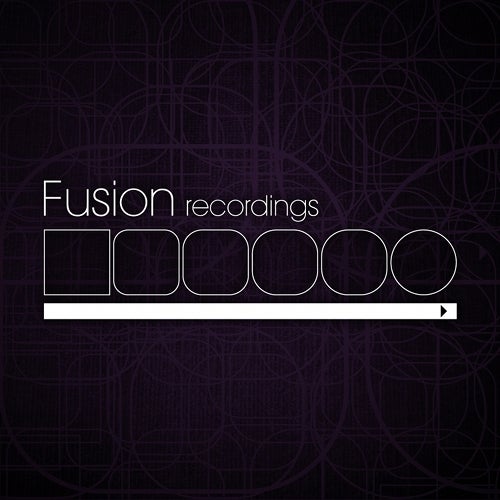 ELIO RISO (Resident Space Ibiza – Spain)
(DJ, Producer & Remixer for Paradise Records / DJ Center Records / Fusion Recordings)

Without limits to house, minimal, electro or tech house, with his melodies and underground sounds, Elio Riso´s world have been all kind of sorts that have infiltrated in his style already marked by his experience like Dj & Producer. His eclectic and fugitive spirit is easy to recognize in Argentina or in his residences in the ibizenco summer (Space : We love Sundays & Carl Cox parties).
In 2005 his track called "To be or not to be" was N°1 in BBC RADIO 1 (ESSENTIAL MIX) thanks to Pete Tong.
The growth of the 2006 causes Elio to remix famous tracks like Lost (Roger Sanchez), Empire (Dj Remo feat Chelonis) , Tonight (Sonique), Your Body (Tom Novy), It's killing me (Nick & Danny Chatelain) , Dan Marciano (Boy I Beleive) , David Vendetta (Break 4 love) finalizing with the production and compilation of his own Dj Set "Electro" live engraving in Space Ibiza.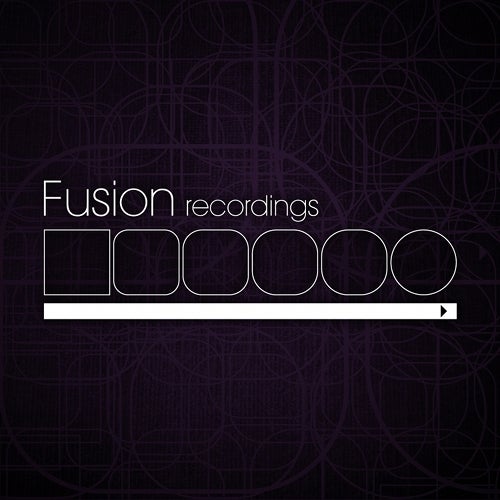 Release
We Love Ibiza EP