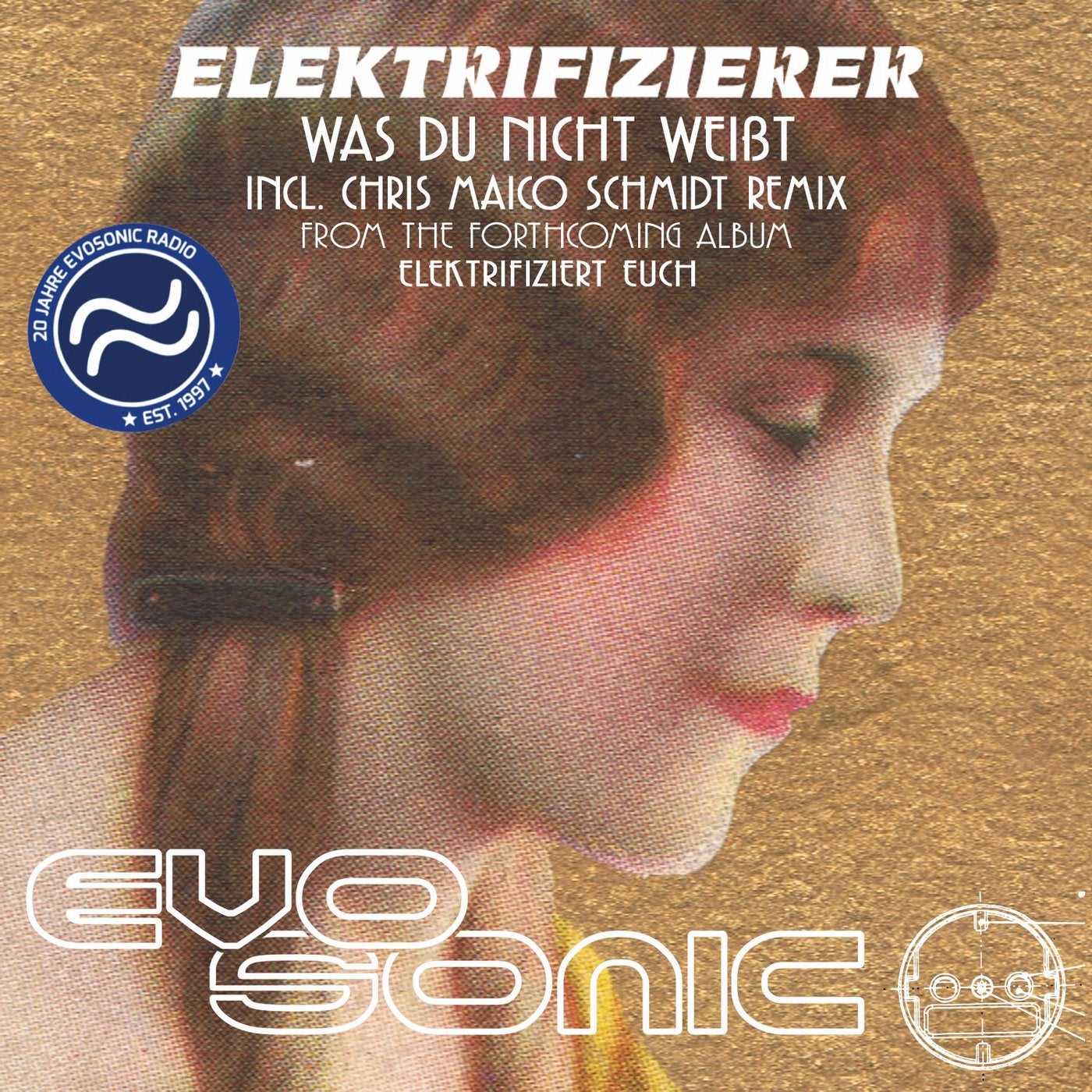 German and their machines. Everyone knows that this is a special relationship. The "A-Side" of the single presents the original version of "Was du nicht weisst", the "B-side" a techno version of the label boss himself.
What you do not know:
Jan Krauß, aka the Elektrifizierer, was born in 1975 in Mannheim, Germany. At the age of 15 he founded his first Band. He never stopped making Music since. Currently he is playing drums in the Progressive-Metal-Band "Tragkraft 6T", with which he released 4 CDs so far. He has also published a Kindle Single and a book for children.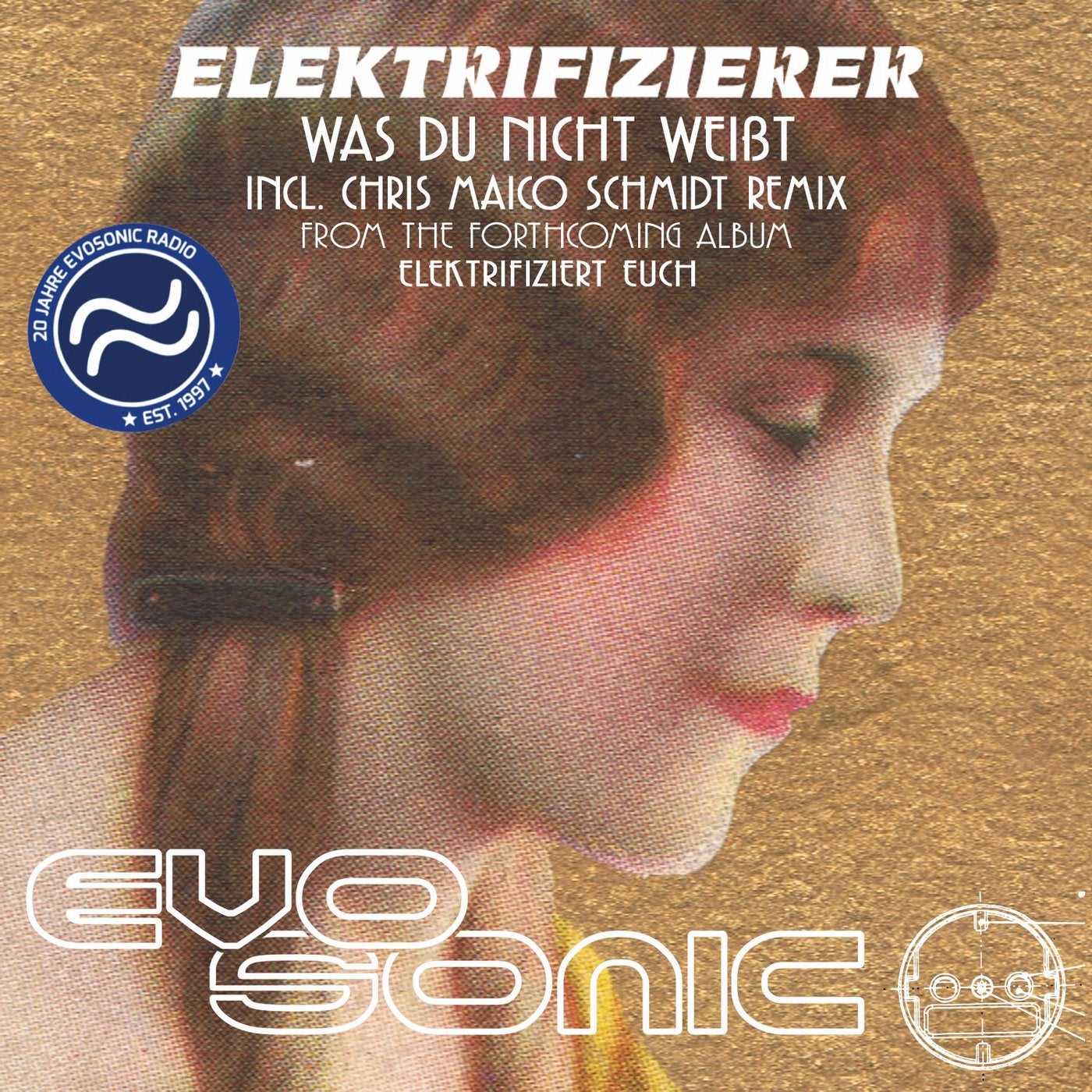 Release
Was Du Nicht Weisst