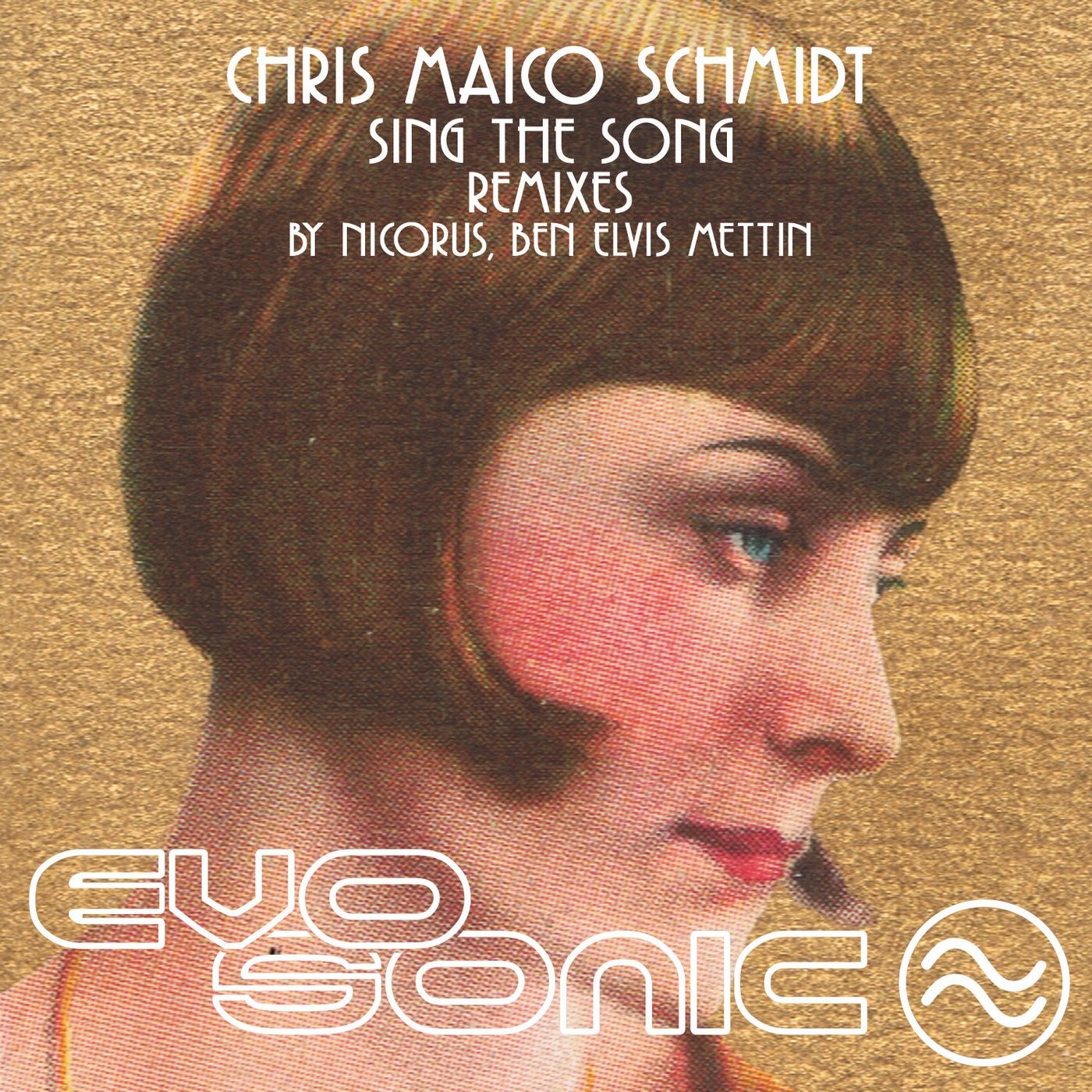 If You Can Mix: A little bit faster club version with more bassline from Chris Maico Schmidt.
Nicorus Remix: The Berlin-based Frenchman succeeds here a beautiful melodic piano version that starts with an epochal Opening.
Ben Elvis Mettin: Together with Chris Maico Schmidt he forms the duo "Mikerobenics ". His remix is like him, an Indie Dance Version, relaxed and dreamy to sing along.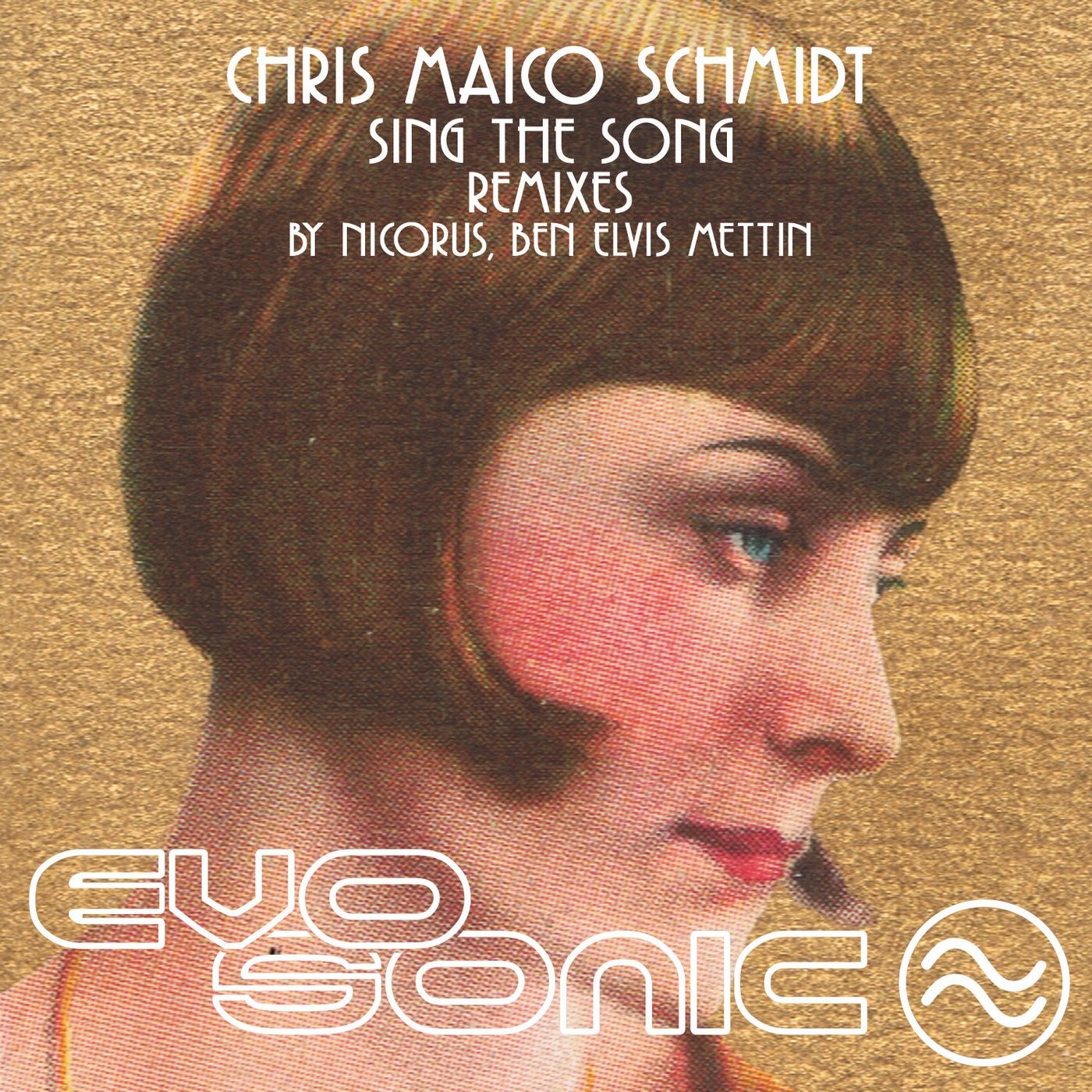 Release
Sing The Song Remixes