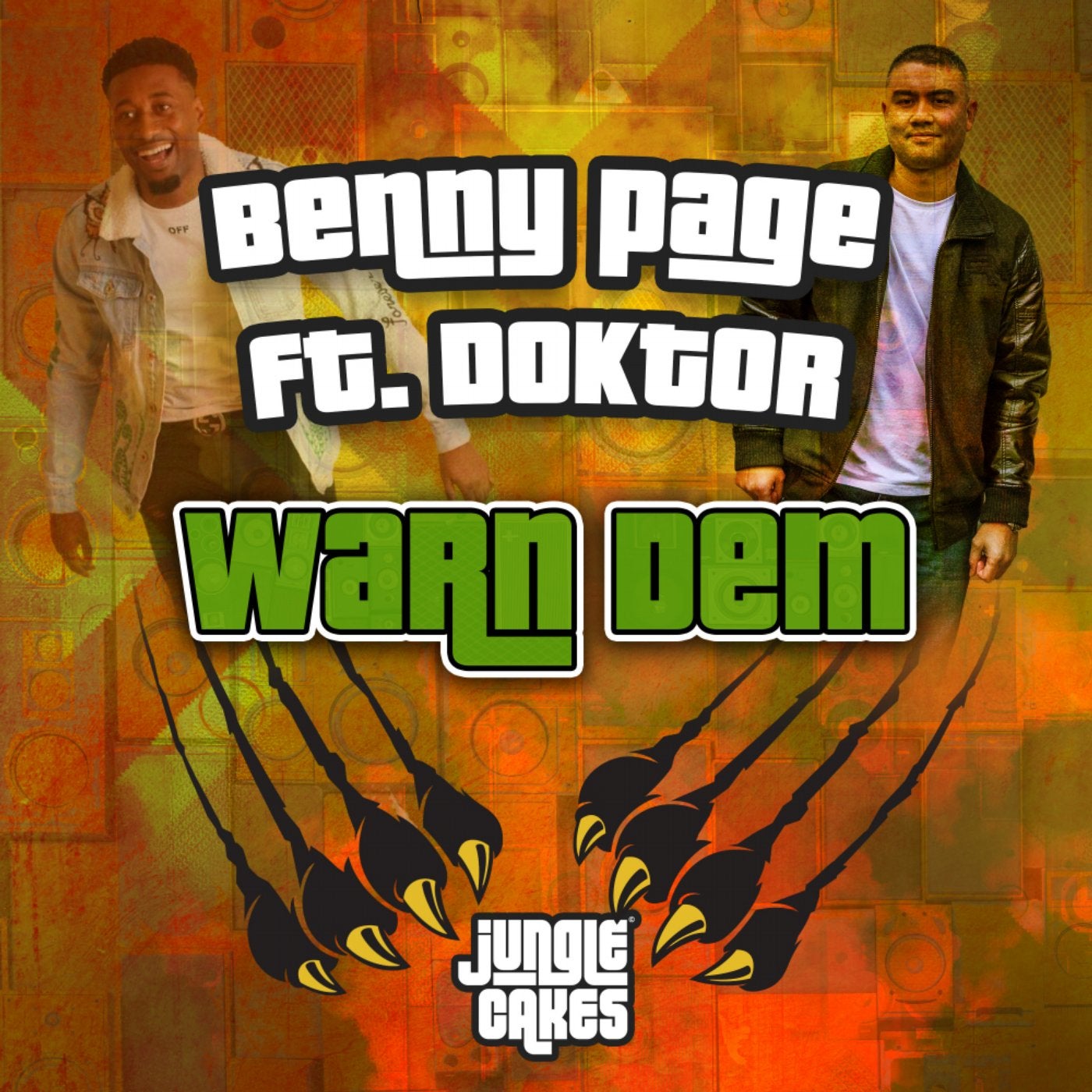 Yes Yes! Ed Solo & Deekline's mighty Jungle Cakes label return with more weighty riddims from the original Jungle don, Benny Page featuring Doktor on future classic 'Warn Dem'. Fans of real Jungle Reggae are going to love this! Warn Dem comes with a heavy dose of classic vibes, with a fresh triumphant twist. This is shaping up to be one of the Jungle anthems of 2019!

Benny has had a huge 12 months, the previous single 'Front Left' was on heavy rotation with Annie Mac on BBC Radio 1, and received 'across the board' tastemaker DJ club support. Benny also headlined Boomtown Festival 2018, as part of the Jungle Cakes Takeover alongside Deekline, Ed Solo, and Serial Killaz.

Warn Dem features the tremendous lyrical talents of the UK's finest Doktor, who first came to prominence in the early days of Grime music. Doktor is no stranger to Jungle either, and featured on Friction's anthem 'Mad In The Jungle'.

Keep a close eye on Jungle Cakes for even more crucial vibes!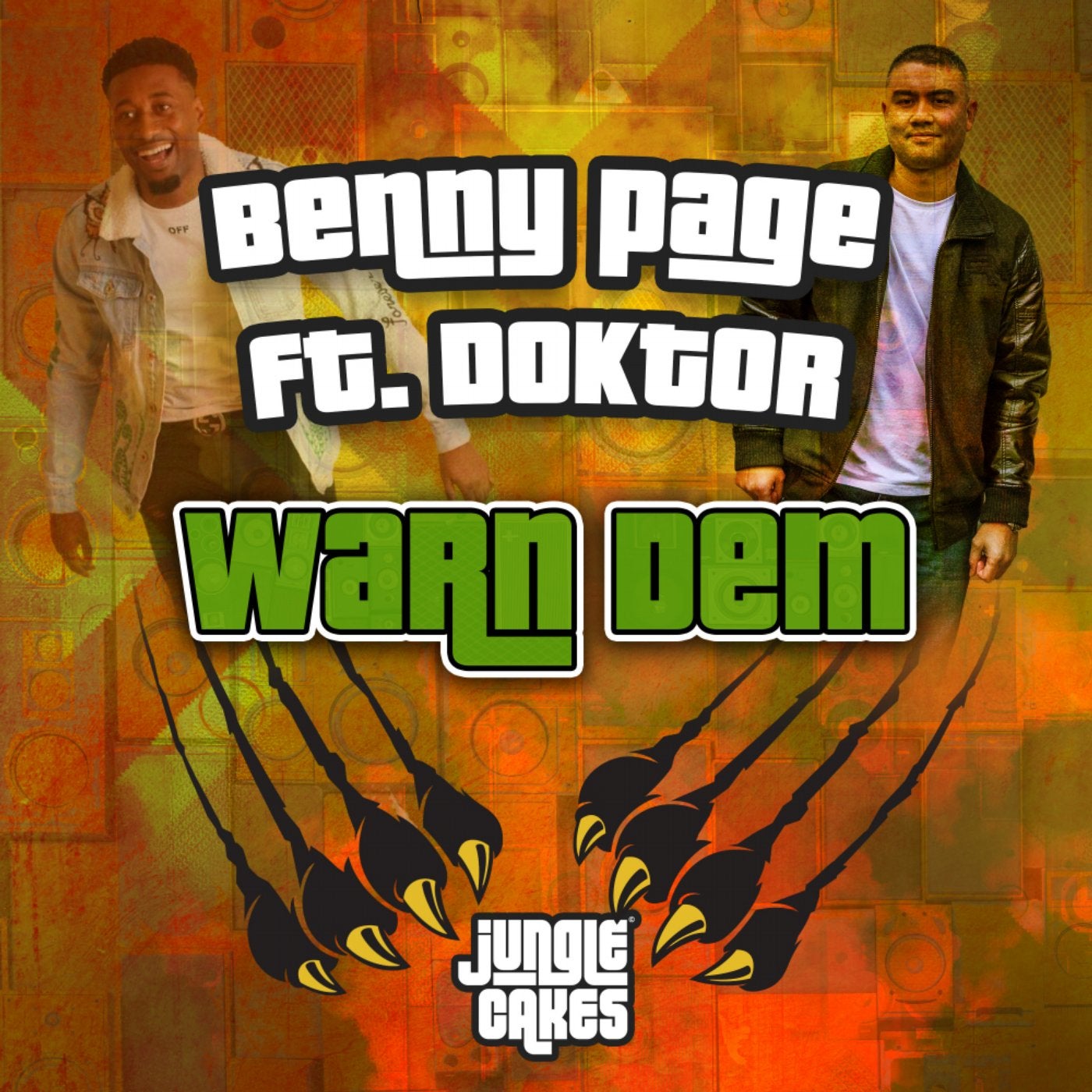 Release
Warn Dem