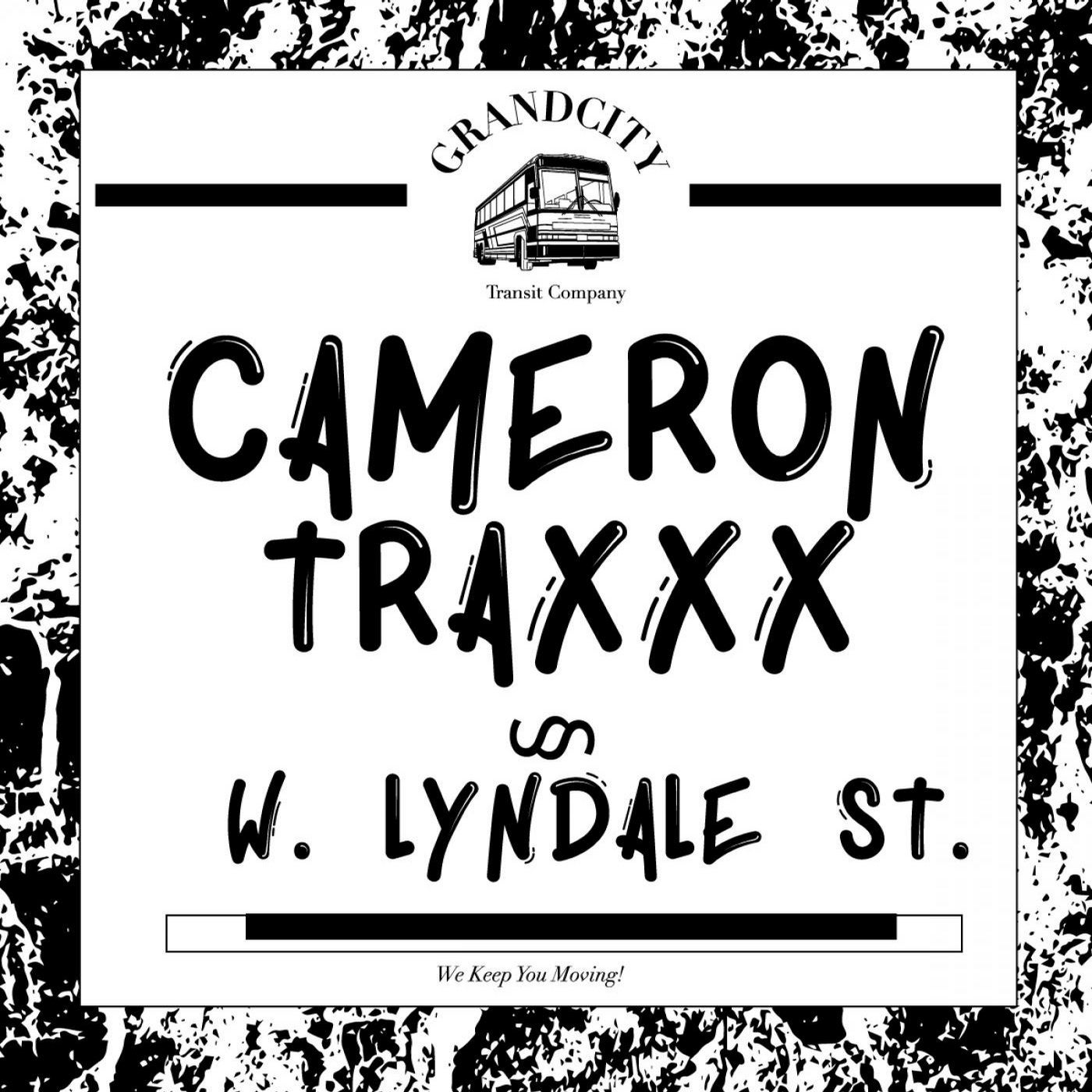 Release Date

2016-12-06

Label

Grandcity

Catalog

GCR002
Pizza, architecture, and championship sports teams are a few things that Chicago is known for, but one of it's greatest exports is House music. It was only a matter of time that when Neal Dexter moved from Philadelphia that he'd exploring the rich history of the genre born in his new home.
While, Dexter isn't new to the genre or production. Previously releasing quite a few critically acclaimed tracks under the moniker, Krueger.
Cameron Traxxx is his rebirth. Stripping back his sound to the bare essentials and creating his tracks with analog gear and modular synths. "W. Lyndale St" is an EP that is a testament to his new sound and city.
And we at Grandcity couldn't be happier to present this EP to the world.
"Taiko" sets it off with the warm thump of the drum machine and squelchy synths signature to hardware. It was clear when we heard this as a demo that this was going to be a record we'd play out ASAP and for the distant future.
Just try and sit still listening to "Tns the Night". With its thunderous toms and catchy vocal hook. You won't be able to help but jack your body.
Then "xtc" has all the familiarity of the warehouse classics but enough originality to keep it from being a bore. File it under "instant classic". When the EP closes off with "Camino" you'll still be dancing especially when that thick bass groove let's loose on the track.
"W. Lyndale St" is both timeless and fun. It is also an absolute weapon on the dance floor tonight and many years to come.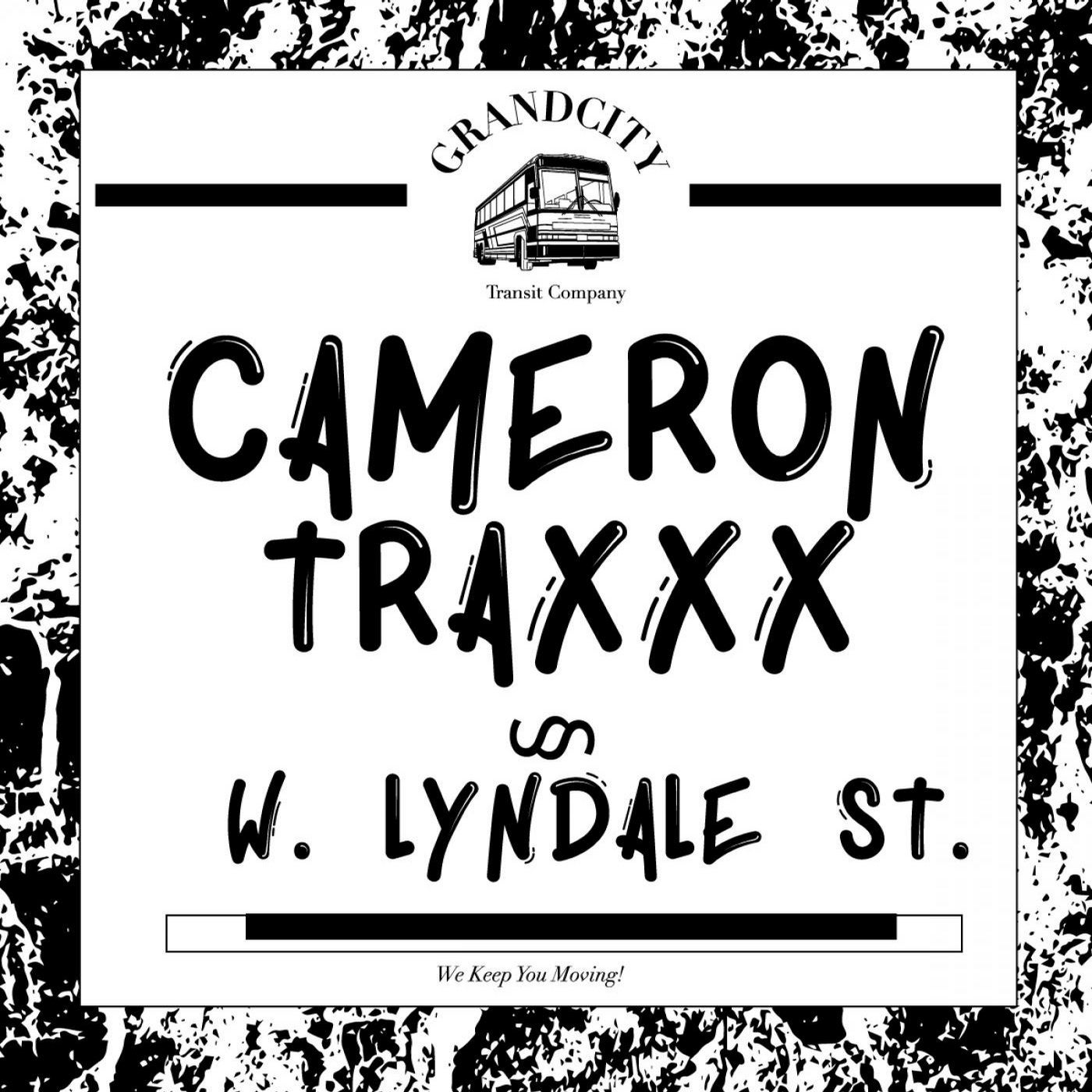 Release
W. Lyndale St.
Release Date

2016-12-06

Label

Grandcity

Catalog

GCR002