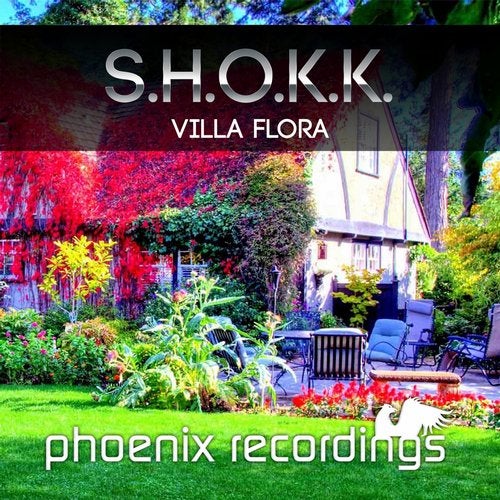 What a colourful way to begin the year with! S.H.O.K.K. returns to Phoenix Recordings with VILLA FLORA - an all new Trance monster as nothing else expected.

After a prosperous 2017 with stunning releases and remixes on i.e. Phoenix Recordings (Amor Fati w/ a K90 Remix), Metamorph Recordings, HTE Recordings, MorAlity Records, Tangled Audio, Dataless Recordings, S.H.O.K.K. once again delivers the goods, this time in three ways: aside the original version, which is more on the Uplifting edge, the "Dreamy Banging Mix" renders homage to the good old Hard Trance and last but not least DARKMIND slows it down a notch and delivers a progressive anthem. One for every dancefloor throughout day and night.

Enter the Villa Flora and inhale the scent of happiness!!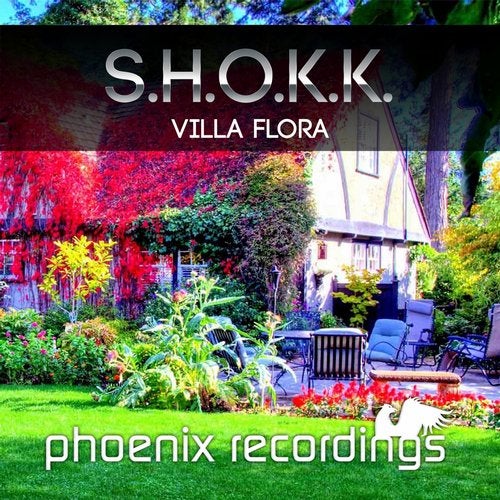 Release
Villa Flora