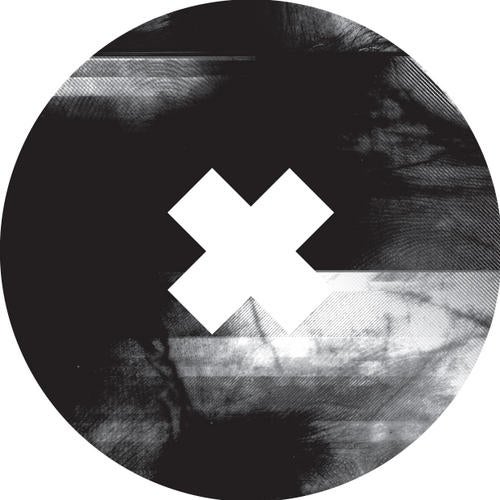 With their new album, Further Vexations, waiting in the wings for it's release on April 27th The Black Dog prepare for the release with this meaty 12' taster of what's to come. Having just finished up with one of 2008's best albums, Radio Scarecrow, with two incredible remixes from Detroit minimal grandmaster Robert Hood featuring on the final single, the act refuse to lie down and instead hit back with even more bite.

Kicking it all off is 0093. Starting out as a brooding, dark techno workout, driven forward by a thunderous four-to-the-floor kick, the track twists around and develops into a shimmering, ecstatic cut guaranteed to get the hands in the air.

You're Only SQL follows up, packing a hefty punch of breakbeat techno. This is a chunky, abrasive slice of malevolence intent purely upon resistance. Definitely one to test the most powerful of soundsystems at peaktime, this one is sure to rile the dancefloor into a frenzy,

Finishing off the 12" is an exclusive track, Plinth. This, in stark contrast to the rest of the EP, is one for the afterhours, showcasing the gentle, sedated side of the dog, bringing the pace right back down to finish it off.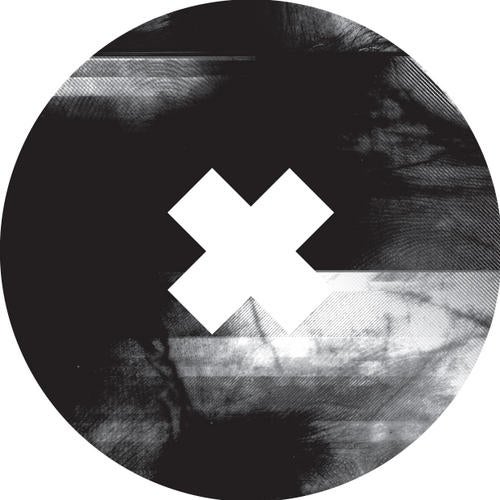 Release
Vexing EP