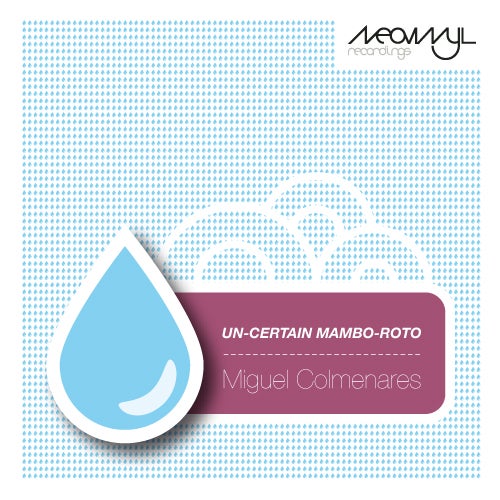 "To make an exciting start to Neovinyl Recordings we have music from a Venezuelan
artist: Miguel Colmenares, a producer who has released on labels such as Manual Music or
Auralism Records. The first release truly captures the essence and characteristics of
Colmenares music style. The work entitled 'Un-Certain Mambo-Roto' is a release with a
unique, deep hypnotic sound and expansive melodic groove that builds up to be the perfect
sunset track.
Accompanying Colmenares' tracks we are very proud to release the remixes from the
international artists Sweet n' Candy and Hector Pizarro. Sweet n' Candy is a Berlin producer
who regularly collaborates with Dumb Unit or OPSM Rec. He surprised us with a strong and
warm remix of Mamboroto which lures us to the dancefloor. On the other hand Hector
Pizarro (Produkt, Her Litlle Sister) gives us deep minimal vision of Uncertain Groove.
This release will be found exclusively on Beatport from early June.

INFORMATION:
."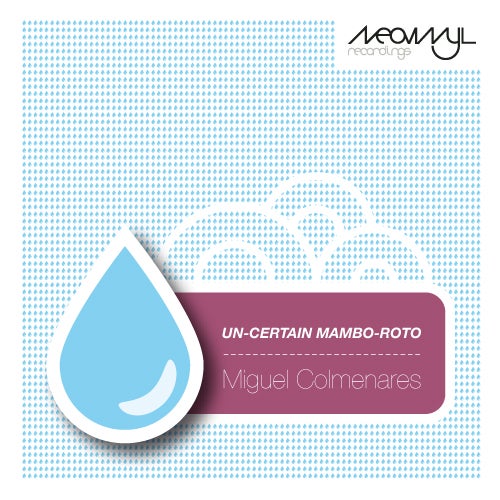 Release
Un-Certain / Mambo-Roto