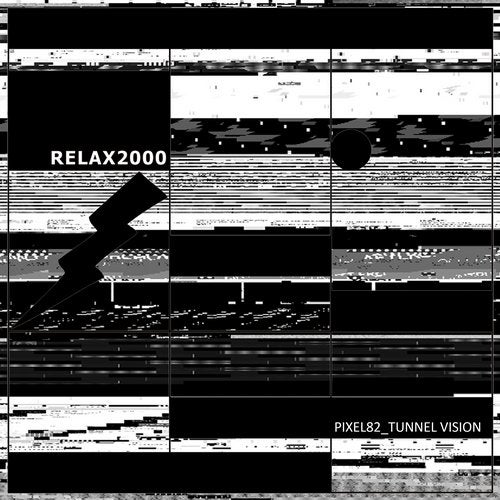 RELAX 2030 Pixel 82 - Tunnel Vision

Tunnel Vision
Just follow the beat and you'll know exactly where you need to go! With clear-cut accents and an absolutely driving sound, Pixel 82 leads you through his new release "Tunnel Vision" on Relax2000. He exactly knows when you need to speed up and when you need to break - just to go even faster.

Even though each track is playing around with multiple sounds, it still feels minimalist because at each single moment, the emphasis is crystal-clear. The focus is right on the spot. It's an extremely punchy style with a lot of shuffle power that makes you wanna turn up the volume immediately to get the full load of groove. So please, feel free and do so!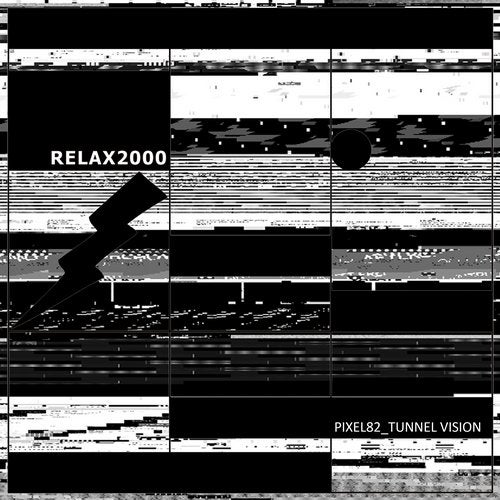 Release
Tunnel Vision