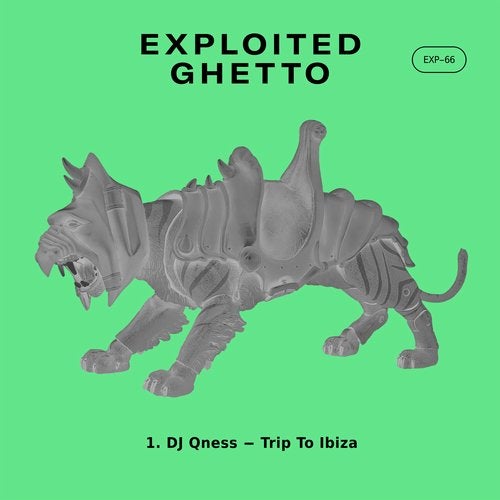 Hype
Johannesburg-based Qness is the name behind a long list of hits. He has produced a chart-topping debut album, remixed global stars like M.I.A and Bloc Partys Kele, captured the attention of various radio stations and released music on international labels like Britains XL, Belgiums Offering and French imprint Because Music.

Qness is widely recognised throughout the industry as a muso boasting a range of talents a producer who champions the sounds of Africa on dance productions and a DJ who has shared the stage with local icons like Oskido, Vinny Da Vinci, DJ Kent, DJ Fresh, Mi Casa, Tira and international stars like Black Coffee, Themba, Culoe de Song, Da Capo, Black Motion, Monique Bingham, Ralf Gum, Rocca, Kafele and UPZ. Proof of his status came when African music channel, Channel O approached him to not only judge their DJ Competition, Think You Can Do Better but also mixing its accompanying CD compilation.

Awards/Achievements:
In 2011, DJ Qness was appointed as the first South African celebrity Beats by Dr. Dre ambassador.

'Trip To Ibiza' is his debut on our label and a hypnotizing balearic afro house tech affair.

Qness about his track:
"Trip To Ibiza" was inspired by my first trip to the Spanish Island...I literally wrote the track on the first night I spent on the island. The diversity of sounds, cultures and races all coming together in the name of music, the bright lights...it all came together and culminated a thread of inspiration which I then laid down and it became what is now known as "Trip To Ibiza..."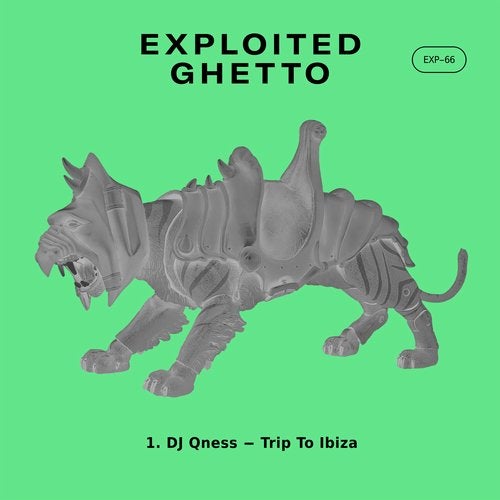 Hype
Release
Trip To Ibiza