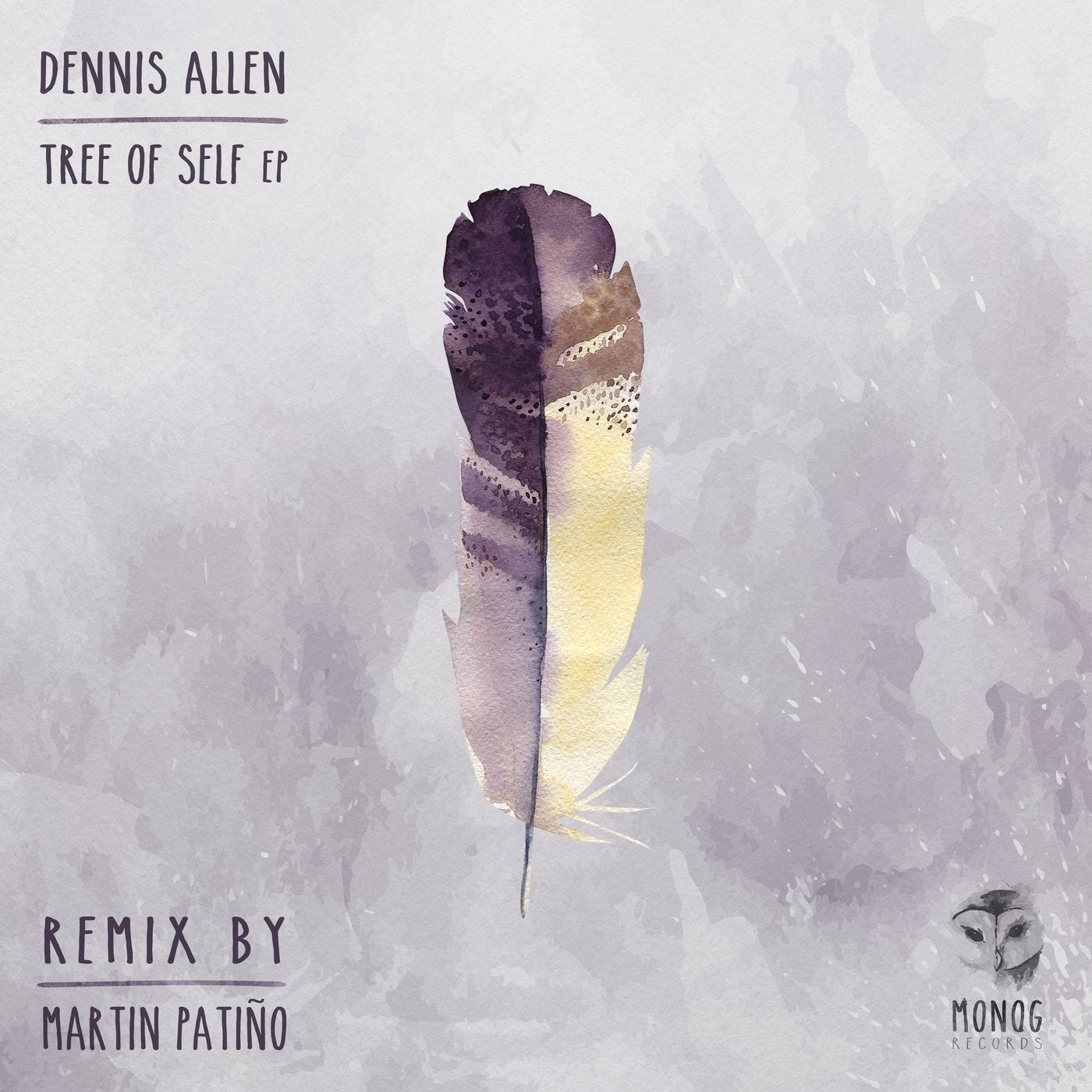 Dennis Allen debuts on Monog with the superb Tree Of Self EP which also features a solid remix from Martin Patino. DJ and producer Dennis grew up listening mostly to Hip Hop through the nineties. By the year 2000 he started to produce, learning instruments and finding his niche within the scene. One thing is true, the typical Dennis Allen sound is a symbiosis of abstract elements and percussive tones, which he likes to form into a driving mass, laying on deep surfaces and accentuated with spherical sounds. Welcome to Monog Records.

The Original Mix of Tree Of Self takes us on a sublime journey filled with wondrous moments and mesmeric sounds. Blissfully aware of all around, the groove melts deep into your soul. A smooth rhythmic drum section leads the way while swirling pads control the mid level frequencies. Deep lush basses and infectious melodies combine to deliver the groove making this an absolute must for the lazy evening sessions.

We welcome a powerhouse in electronic music to Monog, making his debut we have a fantastic remix from Martin Patino. Coming from a new generation of beatmakers whose sound became a staple in clubs around the world, Martin remains at the forefront as a pioneer of sound. He wasted no time in making his presence felt and for over 10 years this remains true. After a collab with Enzo Elia and a top track in the form of Sunrise In La Sirena, he moved to Berlin and continued to dish out a solid stream of refined productions. His unmistakable skill has been picked up all around the world which led to several remixes for top artists and allowing him to forge alliances with like-minded artists. A pleasure to have him on board. On the remix here Martin gives us a slightly tougher take on the original with solid, pounding kick drums leading the charge. A series of surreal, haunting sounds captivate and mesmerize as a sub level bass rocks the low end, sending rumbles through the foundations. The drum section moves you in a primitive way allowing the rhythm to flow to the backdrop of the harsh techno groove. A monster of a track that is not to be missed.

Waves is a super smooth joint filled with an array of superb sounds that combine beautifully into a coherent rhythmic groove. Punchy kicks are up front along with bright crispy hi hats and excellent ambient FX. A deep droning bass mesmerizes while stuttering arpeggios carve out infectious melodies. The break reveals more melodic action alongside surreal sound effects before we are caught up in the main groove once more. A real hypnotic track with a superb musical flavour.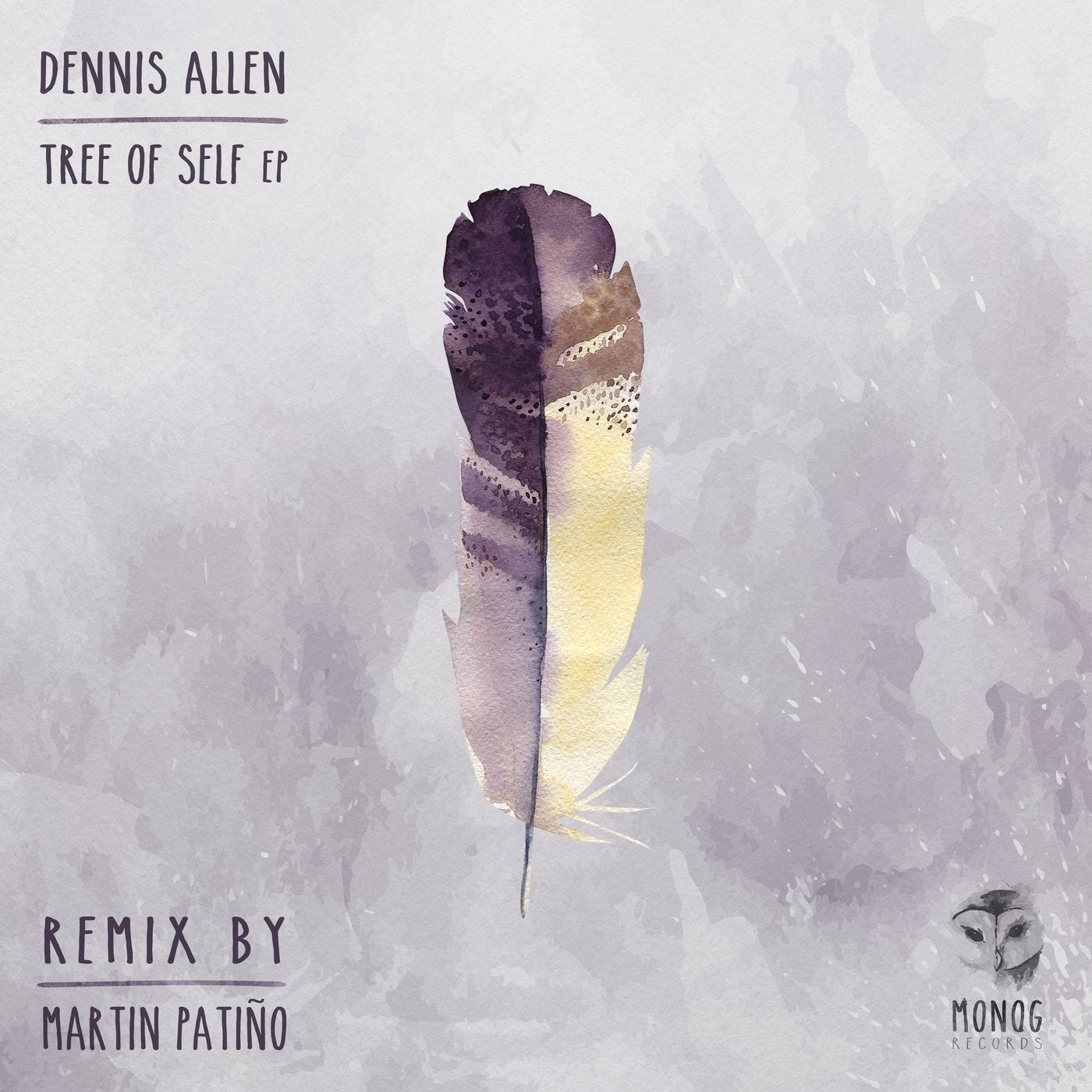 Release
Tree of Self EP