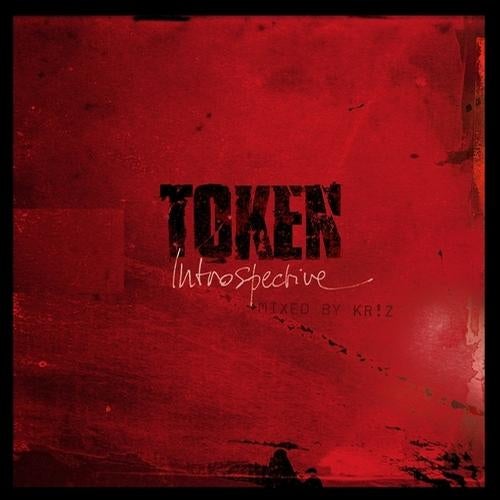 Release Date

2013-06-17

Label

Token

Catalog

TOKENCD1D
From the annual Token label nights at Berghain to travelling to Shanghai with Inigo Kennedy for a label night in the Chinese metropolis, Token founder Kr!z never thought his new venture would become such a bastion of global techno some 6 years later. Now he is the proud mixer of Token's first label compilation, a mix that brings together label highlights such as Inigo Kennedy's devastating 'Obsidian', Phase's massive 'Binary Opposition' and Mark Broom's 'Two' alongside remixes by techno figure heads Surgeon, James Ruskin, Ben Klock and Oscar Mulero whilst also nurturing new global techno talent such as Xhin, Ctrls, Makaton and Go Hiyama.

"When the scene for this sound of techno somehow collapsed around 2005, new records from my favourite artists became harder to find. Convinced that a lot of these people were sitting on some great music, I started thinking of creating my own platform. I never could have thought that years later, I would have been able to release so much great music by those artists. Some of them have become good friends, family even." Kr!z

Narrowing down the track selection from over 100 productions meant that some tough decisions had to be made, a few of Kr!z's favourites wouldn't fit the flow or just wouldn't fit the format but ultimately what you have is an unfolding story of a label presenting a sound that stands clear of music fashion with an uncompromising statement of intent.

"It has always been hard to define the Token sound. I have tried to build a consistent catalogue, led mostly by my gut feeling. I guess my goal is mainly to bring a pure sound that can stand the test of time, trends & hypes."

It's Kr!z's commitment to vinyl that has also seen the label gather a steady following and the mix is indeed a vinyl only affair, not so much as a statement but purely because Kr!z feels the format adds extra tension and dynamics to the mix.

Perhaps we should leave the last words to the first artist to release on Token and alongside Phase, Ctrls and Xhin have helped to define the label's hard-edged techno sound.

"The proposal for Token from the start was to be a vinyl label and it felt like the perfect way for me to focus on substantial releases on vinyl again. There's definitely a different psychology to working for vinyl. I also felt quite strongly that it would be good to work with a label with a plan for the future and not just pop out a one-off release; be part of a developing brand in a way." Inigo Kennedy (talking to Resident Advisor's Todd Burns)

Although Kr!z wouldn't wish to call his imprint a brand so to speak, Token has in the last 6 years become a label with a unified vision. A label that stands for something. And not everyone can say that.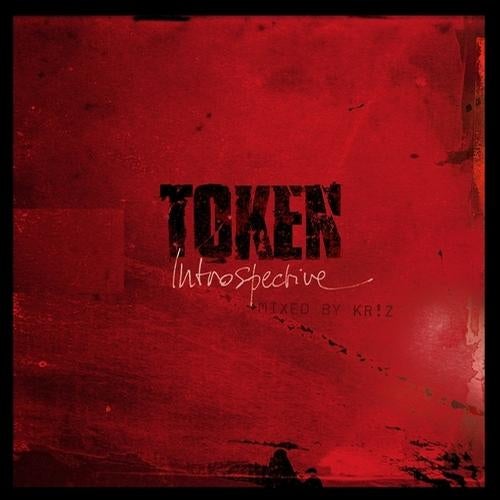 Release
Token Introspective mixed by Kr!z
Various Artists

Release Date

2013-06-17

Label

Token

Catalog

TOKENCD1D