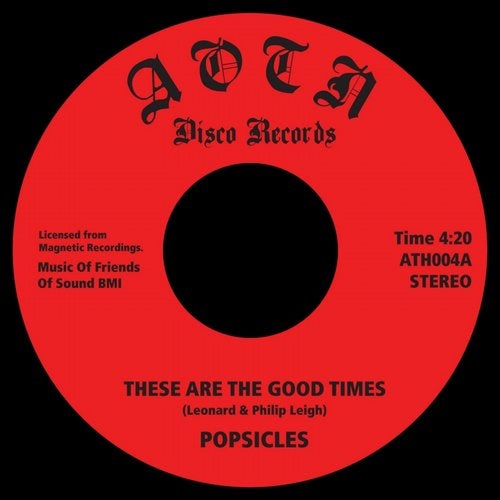 This killer 80s Soul 45 only popped up on ebay for the first time in 2012 was promptly tucked into a collection for just under a grand. Having missed a couple more copies i went in search of the band but nothing came up. Then whilst chating to a friend from Austin he mentioned he had tracked the band and had the licence and here we are.

Athens of the North are not afraid of a little pop music, its all about quality, production and songwriting, popsicles sits great alongside some Prince, Haywoode or Debra Hurd. 500 No Repress,

Credit goes to Jukka atTimmion Cutting Laboratory for fitting these longer tracks on to 45 and making them sound so strong.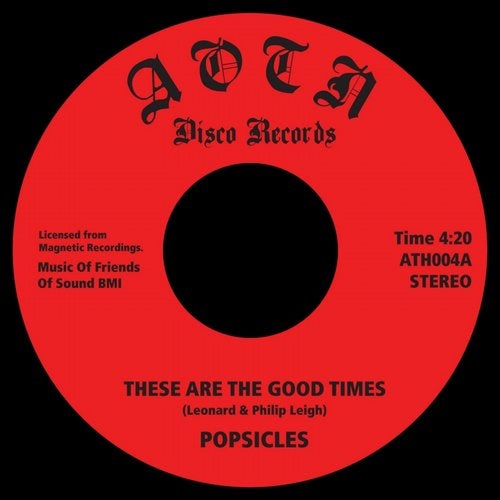 Release
These Are the Good Times