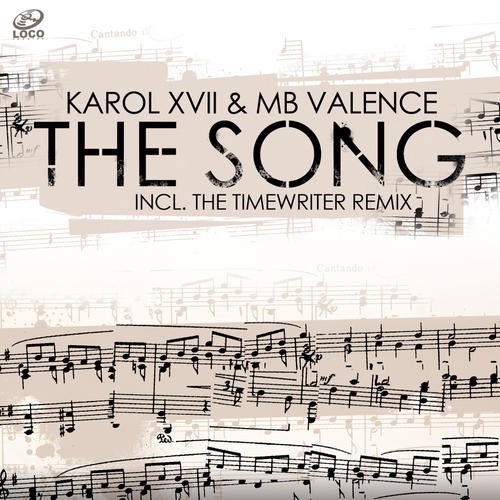 Loco Records proudly presents "The Song" by Karol XVII &
MB Valence. This very release will determine a set of characteristics that can be applied to both the artists. Not only
will you experience deep emotions, but also extraordinary
aesthetics in this very piece of music. All the sensations will be given to you through two versions of the title track. The original version comes directly from the duo Karol XVII & MB Valence, whereas the second mix has been delivered by Jean Frank Cochois aka The Timewriter as a fantastic complement to this great release. Jean, who is considered as one of the top producers within the international house scene, has been
releasing 12 inches and 8 artist albums on such renowned
labels as Plastic City, Mole Listening Pearls, Elektrolux and
American labels such as Wave Music, Fiji, as well as on
Driftwood or Tonika. This time, as The Timewriter, he came up
with a mystic vision of "The Song", which may be so well-received as his former tunes.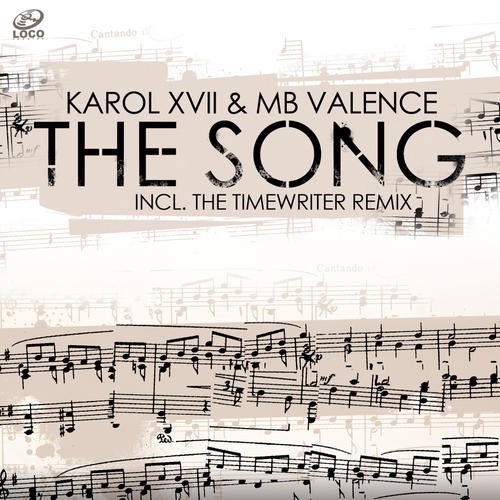 Release
The Song (Incl. The Timewriter Remix)