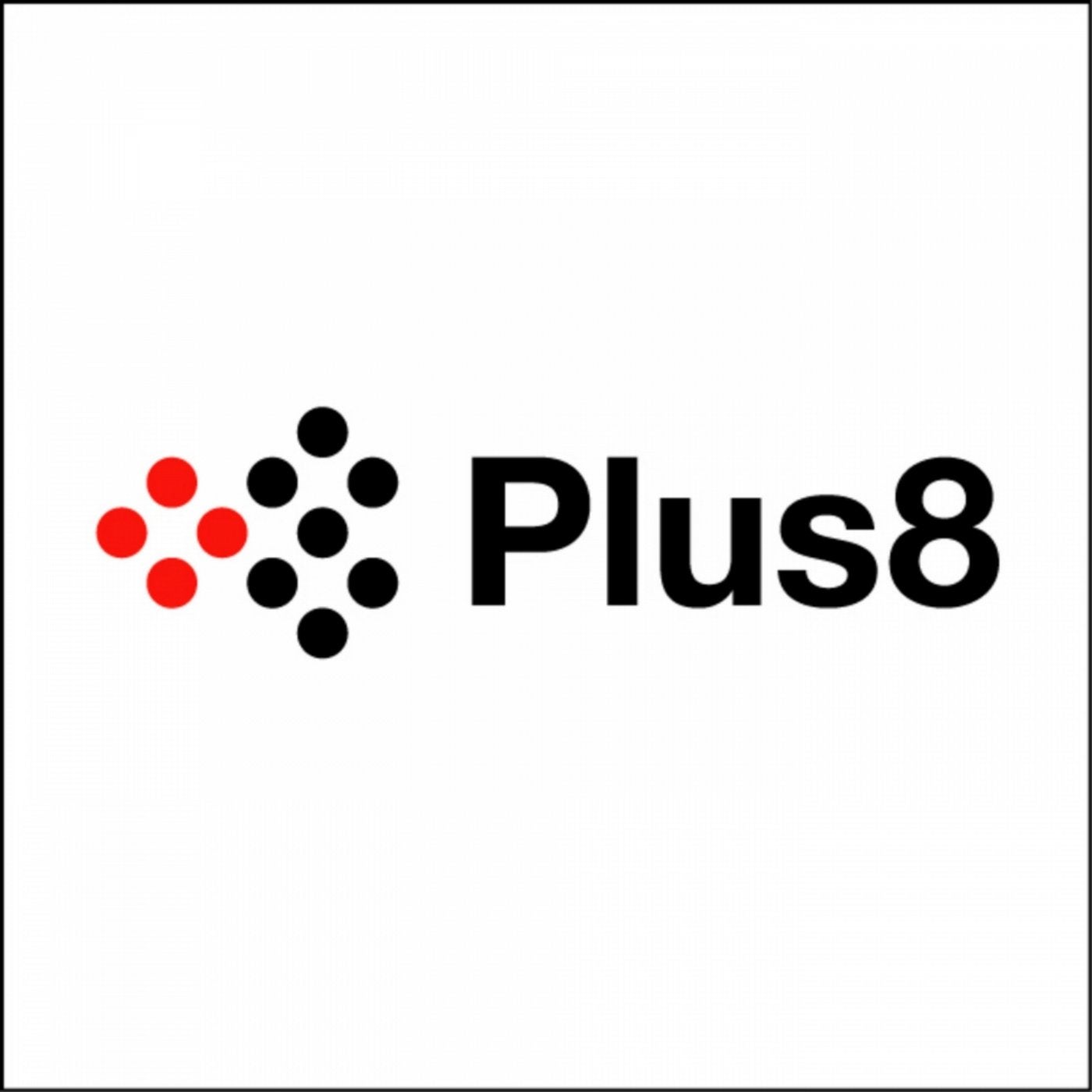 Various Artists
The Remixes
PLUS8100

To celebrate a century of releases, Plus 8 has put together an epic compilation that spans its influential 20-year history. A lot of water has passed under the bridge since Richie Hawtin and John Acquaviva founded the imprint in Windsor back in 1990 - production and performance techniques have altered dramatically, personnel and artists have come and gone, there?s even been a change of continent - but like some eternal river of sound the output has reassuringly remained the same. What better way to demonstrate this dynamic flow, than by inviting a host of today?s leading lights to reinterpret and remix classic moments from the original Plus 8 catalogue that have had a profound influence on their own music. The result reads like a who?s who of techno with Hawtin (in one form or another) being joined by Speedy J, Marcel Dettman, Ken Ishii, Layo and Bushwacka!, Tiefschwarz, Alex Under and Mark Broom to name but a few?plus a host of existing Minus and Plus 8 artists.

The digital only collection opens with Hobo?s take on Vortex harnessing the wild arpeggiating acid of the Beltram/Hawtin penned original before the familiar, snare driven crescendos break free. Ambivalent then lifts Statikphunk from Hard Trax 3, adding a metallic sheen to proceedings while expanding the sparse, housey vibe. Barem turns the screw, opting for the creeping paranoia of the FUSE classic Substance Abuse, toying with the overdose sample and holding back the acid to great effect before another raw version of Vortex, packed with a loose 909 swagger, hallucinatory FX and low end pyrotechnics takes the stage courtesy of Function. JPLS continues the assault, twisting the epic ambient electro of Theychx into a trademark minimal groove that stretches and tears at the vocal sample as it side steps into another dimension.

Ken Ishii then summons up one of the many highlights of the compilation, applying a sublime touch to the serotonin munching, Speedy J classic Evolution. Behold as it flips and freaks into a cacophony of electronic feedback before the triumphant bassline returns in anall-encompassing
rush of euphoria. Layo and Bushwacka! transform Dimension Intrusion into a heavy, percussion fuelled monster, utilising the arpegiatted motif to crank up the intensity to unprecedented levels while Mark Broom cuts up the acid techno of Substance Abuse into tiny pieces, recreating a hi-tech mosaic full of looping, stuttering acid lines and a wicked, funked-up snare fill. Paco Osuna opts for a double dose of Plastikman, first taking on the CD version of Ethnik, shifting the jerky rhythms and ambient samples of the original into an uplifting tribal groove, before applying more stripped down, dancefloor pressure to Goo. Theychx then reappears, this time under the guidance of Tobias Freund who drapes the gentle 303 melodies over crisp, mechanical beats, letting the ecstasy ebb and flow for a full 11 minutes.

Speedy J is of course well represented here, receiving two more classic updates. First John Acquaviva and Olivier Giacomotto apply some state of the art Minimal magic to the track of the same name before Alexi Delano and Tony Rohr go to work on Pullover, contorting the original motif to dramatic effect and creating an electronic avalanche that just keeps thundering forward. Marco Carola is on hand to preserve the old school flavour of Teste?s Wipe, reshaping the dark techno hymn into a tight, metronomic, percussion lead groove while Mike Shannon brings things back down to earthy with a gritty interpretation of the Hard Brothers bass heavy Hardphunk, his unmistakeable shuffling beats working in perfect tandem with the dirty, tweaking acid line. Alex Under then cranks it straight back up again, ironing out the crumpled 303 loops of Hawtin?s 005 and submerging them in a cauldron of whiplash percussion. Danilo Vigorito interprets the stuttering rhythms of Kriket with a new sound palette and some dark oscillations and Marcel Dettmann goes all the way back to Plus8003 and Cybersonik?s warehouse anthem Technarchy, creating a ghost-like anti-version of the original. Skoozbot revamps G-Hertz with some brisk loops and tight, infectious synth riffs while Rex Sepulveda?s version of The Wipe drops the tempo but otherwise stays true to the growling original, retaining the swathes of shimmering percussion and gothic synth sequences, before Tiefschwarz tie up any lose ends with a definitive take on From Our Minds To Yours. As the 3-minute overture transforms into a ten-minute voyage through ambient electronica and dubbed-out techno, the spoken intro from the original returns with added poignancy, demonstrating the enduring quality and limitless potential of the Plus 8 back catalogue.

Here?s to the next 20 years.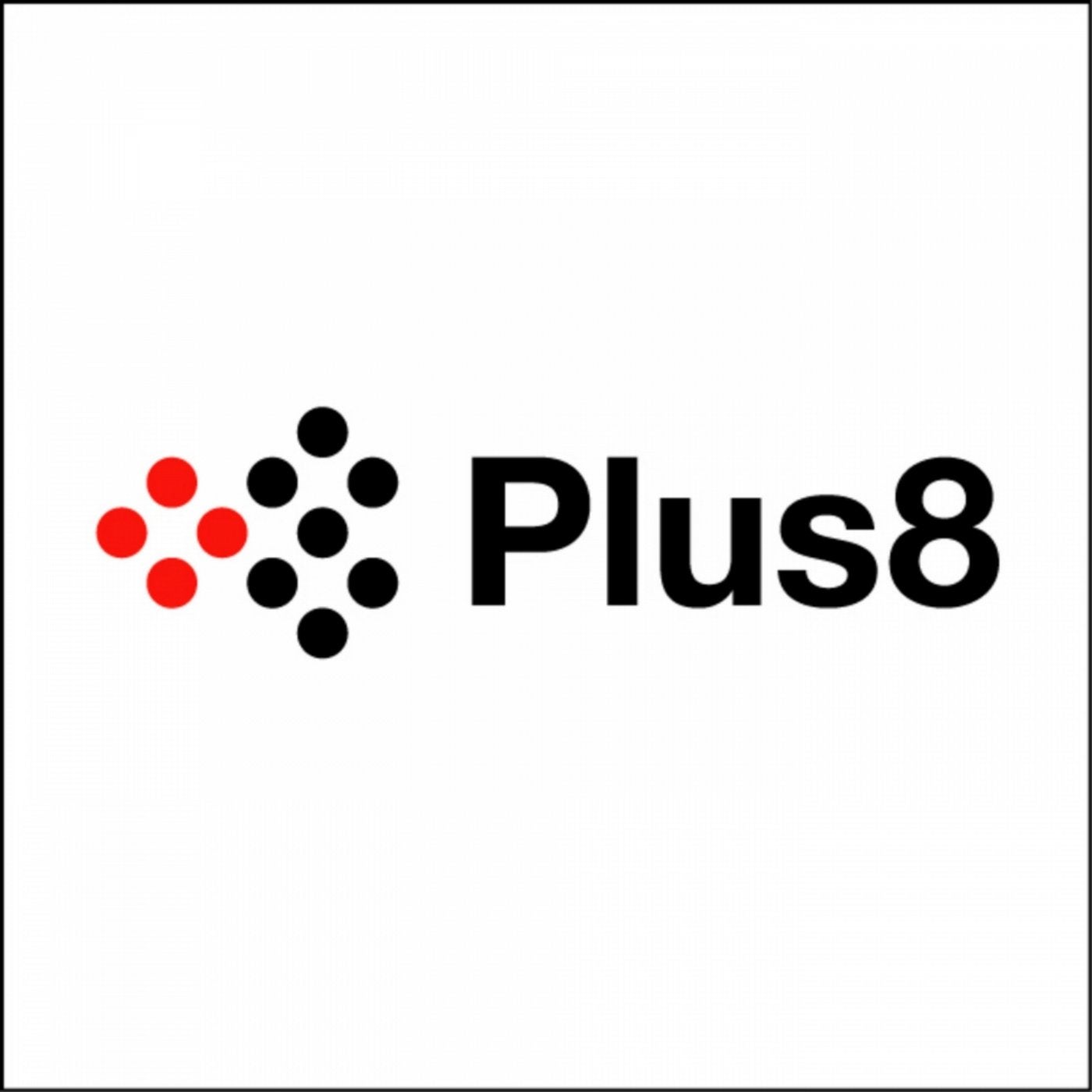 Release
The Remixes
F.U.S.E., Plastikman, Final Exposure, Hard Brothers, Richie Hawtin, Teste, Cybersonik, V-Room, Tiefschwarz, Paco Osuna, Barem, Mike Shannon, Alex Under, Ambivalent, Danilo Vigorito, Hobo, Rex Sepulveda, Marcel Dettmann, Bushwacka, Layo, Skoozbot, Marco Carola, Mark Broom, JPLS

Release Date

2009-12-09

Label

Plus 8 Records

Catalog

PLUS8100B