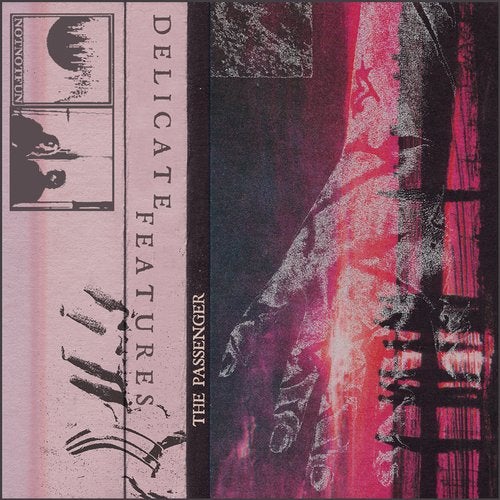 Release Date

2014-08-19

Label

Not Not Fun

Catalog

NNF304
"...our music goes to ambient, and sometimes atmosphere, of disturbance and worry, sometimes meditation. But it doesn't lie." So sayeth singer/soothsayer of Saint-Petersburg haunted romance duo Delicate Features, Radmila Nikogosian. We're fully of the mind to concur. Nikogosian and bandmate/beau Pavel Diakov-Astvatsaturian have been lurking in the off-grid steppes for roughly two years, scotch-taping microphones to fragile percussive objects and folk flutes amidst glowing grey electric swells of depressive sensuality.
The Passenger blurs morose misty synth-jazz with windswept new age memory pop into a love-blind stalk along an ice-scarred river - an experience befitting "two misanthropic dreamers who just like to listen to beautiful music."
The original intention apparently skewed more in a dancewardly direction but their grey northern home gravitated the mood into displaced, pensive nocturnal rhythms, often ditching drum forms entirely, like in the keening, cracked classical drift of "Orphan Song" or "Whispering Wind."
The sequencing spills out a story of devotion and dissolve, tracking the whole heavy soul waveform - poetic faith ("Birds Near River"), Sunday morning ("Opal"), body rapture ("Kiss By The Sea"), escape/evolution ("Transparent Shadows"), etc. 10 twilit and tactile songs for staring through stained glass to. Mastered by Alex Nagle. Artwork by Britt Brown.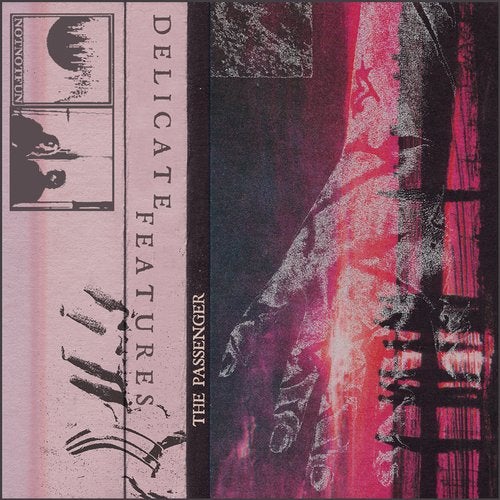 Release
The Passenger
Release Date

2014-08-19

Label

Not Not Fun

Catalog

NNF304