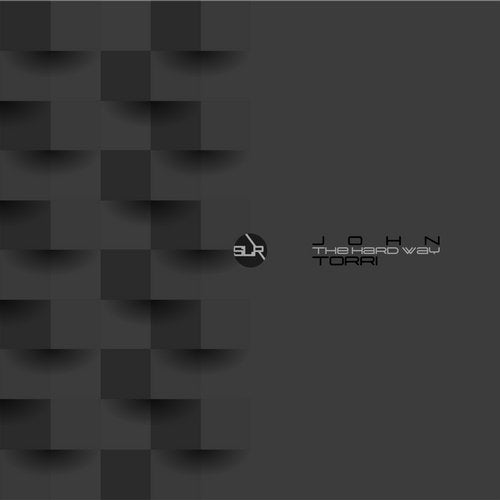 So, John Torri releases his first album on Sub-Label Black. This will be available on digital and limited CD formats. Returning to the trademark dark progressive, deep techno sounds. John has put together this ten track release. It takes us on a journey through the emotions dealt within a lifetime.

To illustrate, John Torri paints a picture of words to describe his mindset. 'I thought of the tracks that make up this album as a way to express and externalise a life. Some of the emotions and thoughts that accumulate within me during the long weeks of factory work as an example.'

He goes on to say, 'I would define this album as a true description of a working week. From the trauma of Monday morning. Through to the liberation of Friday evening. I have ranged between various genres within the techno spectrum. Always keeping an imprint that will cover all traces within the sound. Incorporating metallic sounds, melancholy melodies and acid synth lines. Overall, these are the components that accompany the story I tell through my music.

The Hard Way, an album by John Torri. Will also be available on limited edition CD, exclusively direct from the label.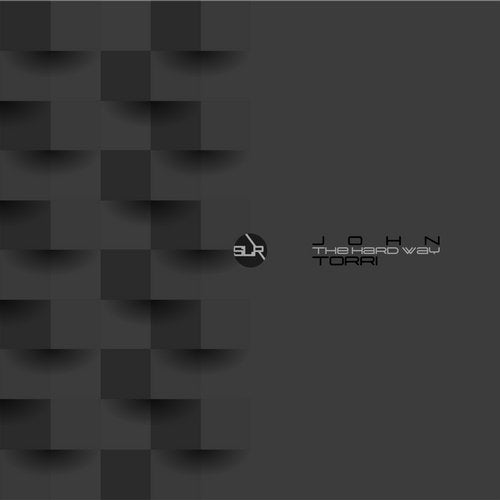 Release
The Hard Way