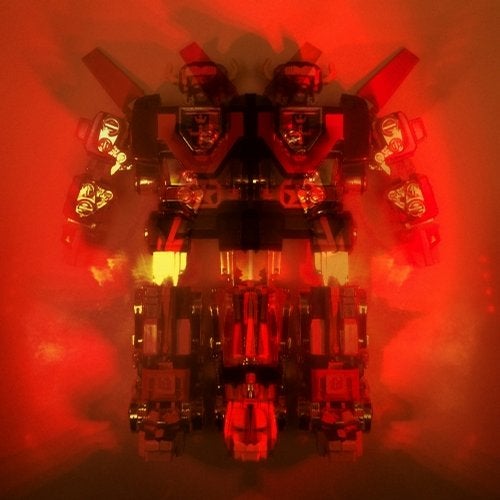 Centrikal's "The Far Universe", a diverse mix of angular and quirky robot techno; introspective and tribalistic in tone and slated for underground dance floors with articulated maneuvers. Activate interlocks! Dyna-therms connected. Infra-cells up; mega-thrusters are go!

1. Zarkon: Techno robots battle it out in this tripped out, driving, groovy, staccato tune.
2. Quark (Phaedrus Forcefield Mix): Echospace is the place! A quirky, maximal and moody remix from Peloton's very own Dutch master beatmaker Phaedrus.
3. Quark: Androids needed in the discoteque, stat! Tune into a fun, warm and groovy techno tune with circuits full of dubbiness.
4. Robeat: The light hearted playful melody that peaks your curiosity, and the sweeping catchy rhythms with rolling pulses engage you, shake it out!
5. Allura's Dream: The dream next door called and wants your body back. Step into this dubby lush world. Heavy, like whipping cream.

A Pacific Northwest native, Patrick Anthony Frye aka Centrikal is the newest partner to Peloton Musique. Centrikal's passion for music is deep rooted; constantly listening for the next inspiration, he has engaged on many musical missions with a zest for life. Centrikal has collaborated on productions with luminaries Freaky Chakra, DJ Slip and Style of Eye. With releases on Innerflight, Subsensory, Nude Photo Music, Bleepsequence, Soraya, and his own vinyl imprint An1mlz Music . With an upcoming album slated for later this year, Centrikal is one to watch in 2015.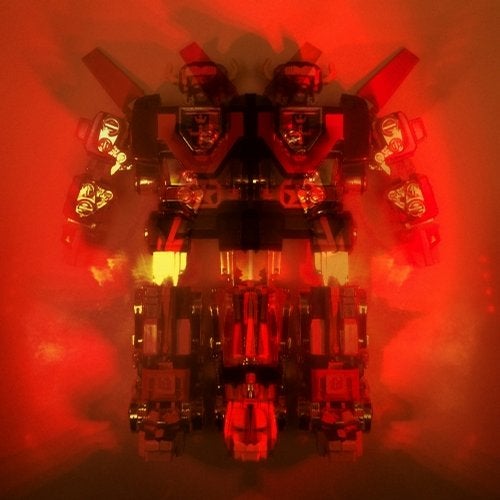 Release
The Far Universe