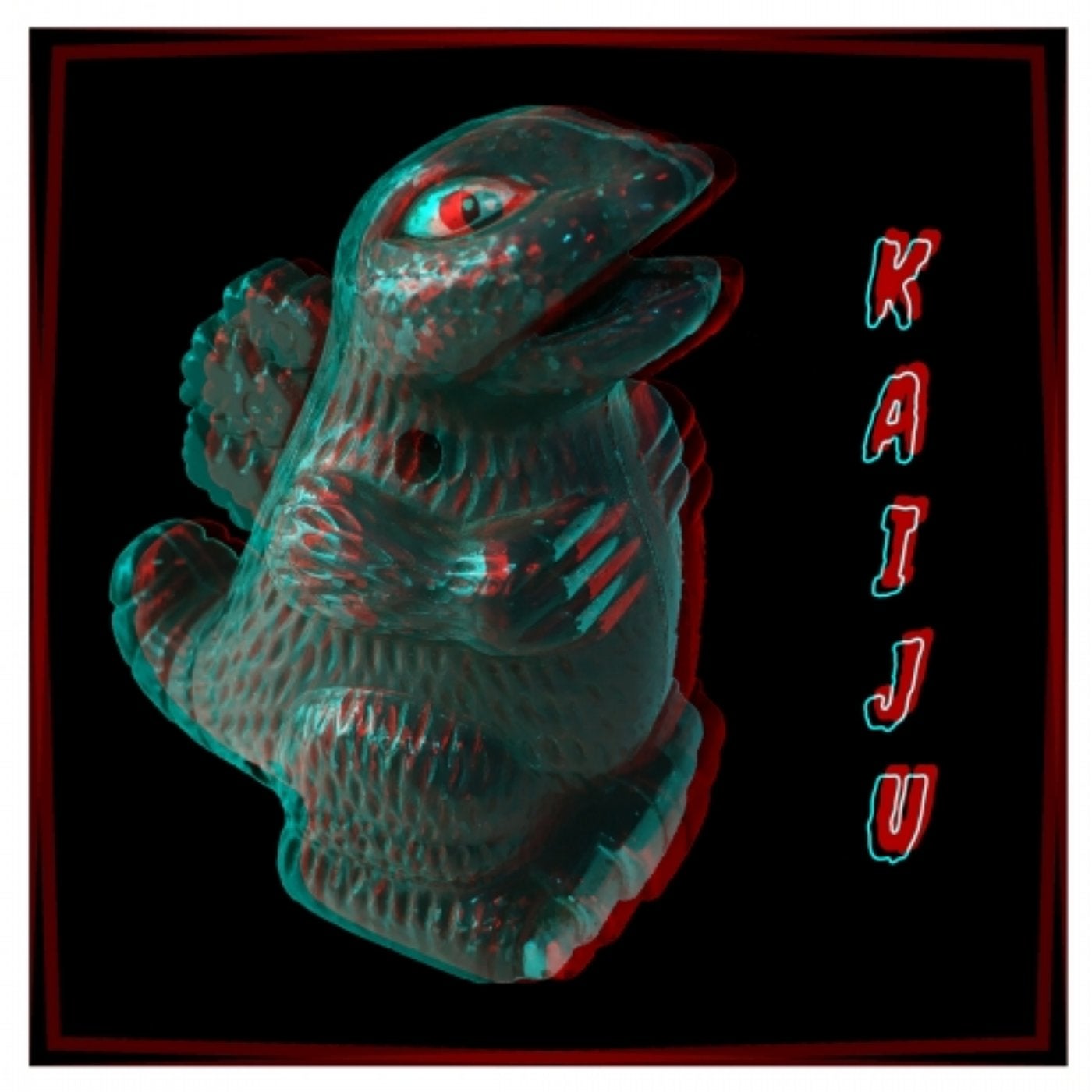 Raise the alarm! The Kaiju has risen. Centrikal's latest release is filled with heavy 808 bass lines, driving robotic space beats, and dreamlike journeys through the wasteland. Run from the atomic breath as your hear the roar of the Kaiju!

Kaiju's Revenge: Watch out!--a three headed beat monster! A taste of old school electro topped off with Godzilla funk stomps through thick 808 heavy drums that blend with warm dream-like melodies.
Gigantis: A futuristic skyline gleams in the distance as this strange beast emerges from the depths with hypnotic, groovy, bass heavy energy.
Mechagodzilla's Game: Enter a battle royale with this driving and robotic dance floor techno romp. Feel the atomic pulses, sharp edges, and electric bite.
Awakening of Irys: Take a magnetic journey and float away with this warm track that will engulf you with dripping rhythms. The battle is not over, this Kaiju awakens!

A Pacific Northwest native, Patrick Frye aka Centrikal is one of the members of Peloton Musique. Centrikal has collaborated on productions with luminaries Freaky Chakra, DJ Slip and Style of Eye. With releases on Innerflight, Subsensory, Nude Photo Music, Radda Records, Bleepsequence, Soraya, and his own vinyl imprint An1mlz Music.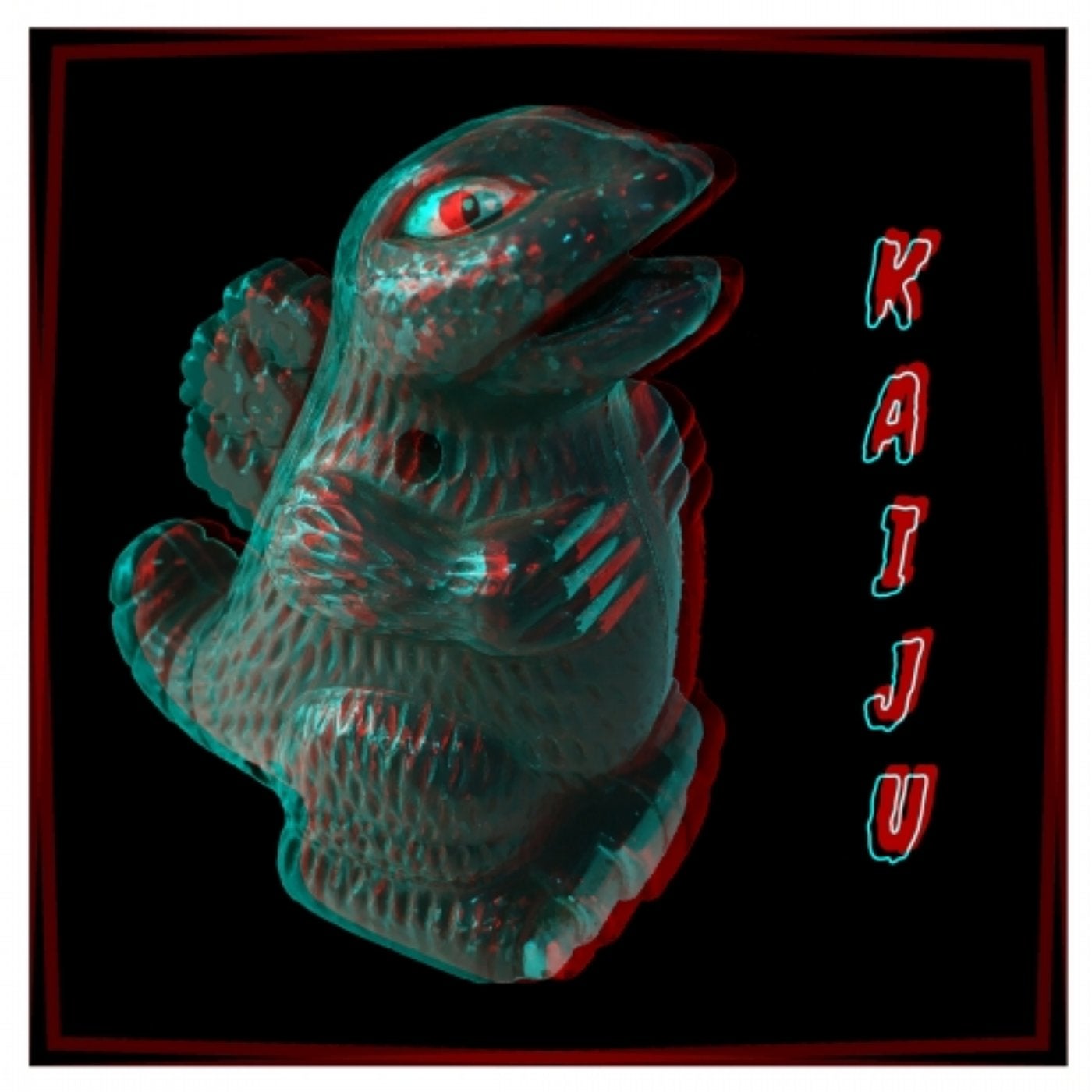 Release
Kaiju