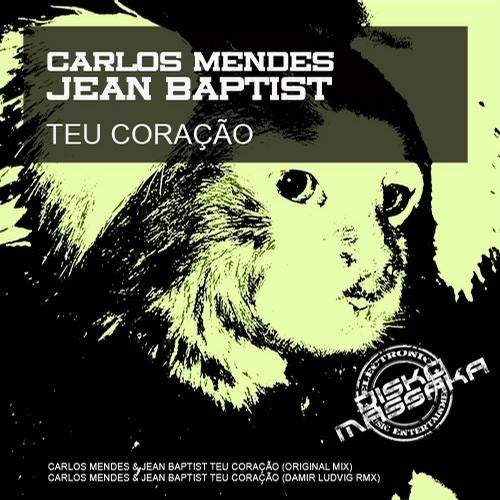 We've been hammering the tracks like maniacs over the past months, our tracks got finally ears out there they say on an interview for a DJ Magazine
Here now comes the next tune of the unstoppable dream team Carlos Mendes & Jean Baptist on Disko Massaka Recordings a great tech house master piece.
No surprise, either they come up with a deep groove of a track or a light stomper like 'teu coração' featuring a lascivious sexy Brazilian voice. And now additional with Damir Ludvig's remix this release is more than we wished to be.
Timeless and classic vibes going on here...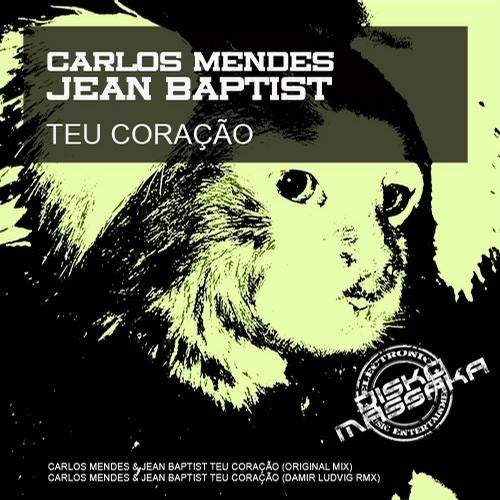 Release
TEU CORACAO