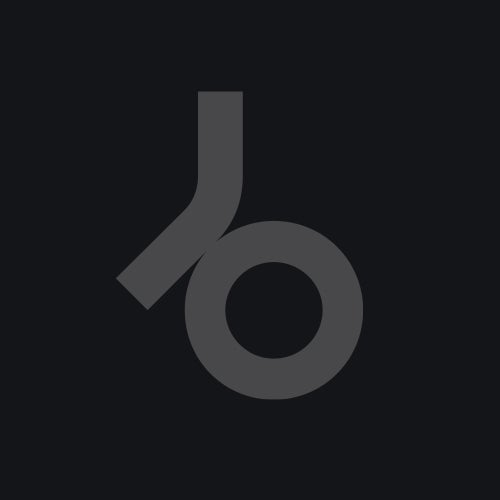 The year is 2012. Ancient Toltec sorcerers have returned from the
future to set up an empire based on technology. Spanning the horizon is
the Metrosprawl, a testament to their hyper-modern evolution.

As with any conquering force, the Toltecs implement brutal
entertainment to rule the populace through vicarious bloodlust.
Goldrusher becomes the new obsession of the people: there can be only
one victor, yet even they must be sacrificed in the end for the sake of
tyranny.

Having realized their plans, the sorcerers prepare to establish other
Technopolis bases throughout the galaxy... thus realizing their
commitment to an ancient future...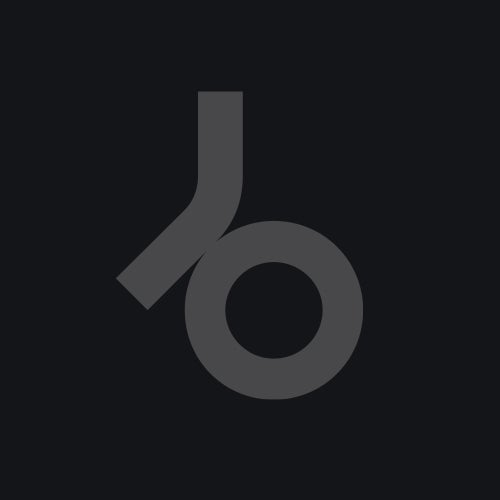 Release
Technopolis EP