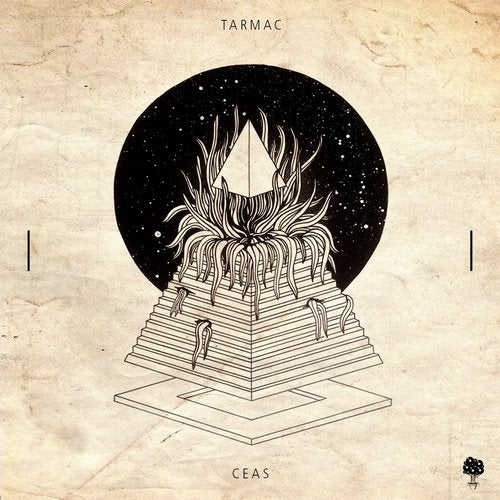 Hype
From the beautiful south of France comes Ceas, a passionate producer that, surprisingly, didn't start his creative career on the computer.
Ceas has played a variety of musical instruments since he was a child. Influenced by artists like Stephan Bodzin and Christian Loffler, among many others, it is quite natural that he then began to compose electronic music himself.
With we need cracks, Ceas realized his first creations, the duo was welcome soil for his art to flourish. Now that we need cracks continue in different directions, Ceas gathered the focus to continue on his own with releases on anjunadeep and inner symphony.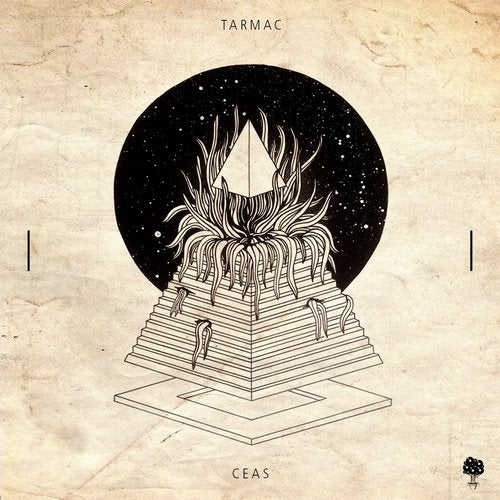 Hype
Release
Tarmac