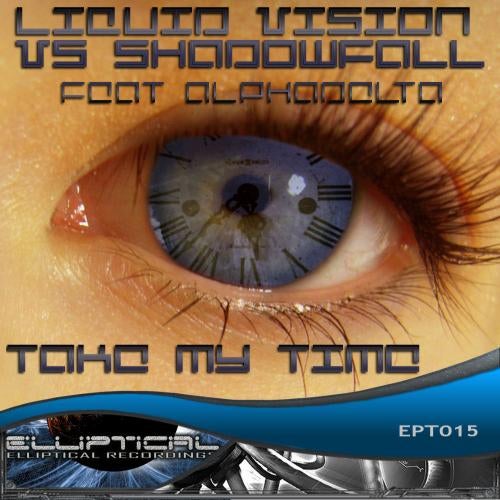 Liquid Vision and Shadowfall have gotten together for a number of remixes over the past year or so, but Take My Time brings them together along with the tremendously talented Alphadelta on vocals for a dark and hypnotic journey that showcases each of these artists and accents their best attributes. It is impossible to hear this track and not be singing it in your sleep that very night.

Remixers include Angra Mainyu, D:FOLT and the amazing Cj Peeton (with a progressive and a chill version)... all of whom have their own special take on this song while keeping the same hook that drives the original. Also, Liquid Vision brings on another of his personnas, Oila Alio for yet another vision that drives this release home.

Preliminary track reviews have been off the hook for each version that has been test marketed. We hope you will agree!! Enjoy!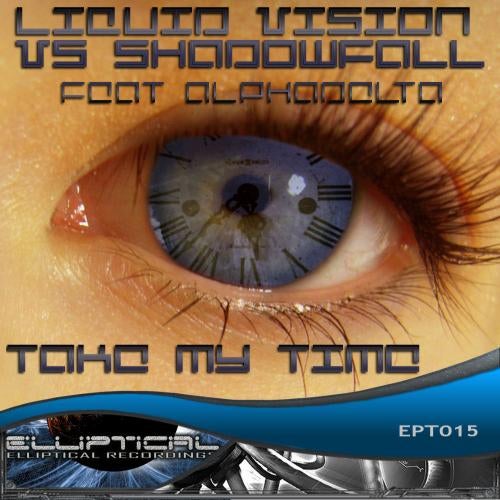 Release
Take My Time