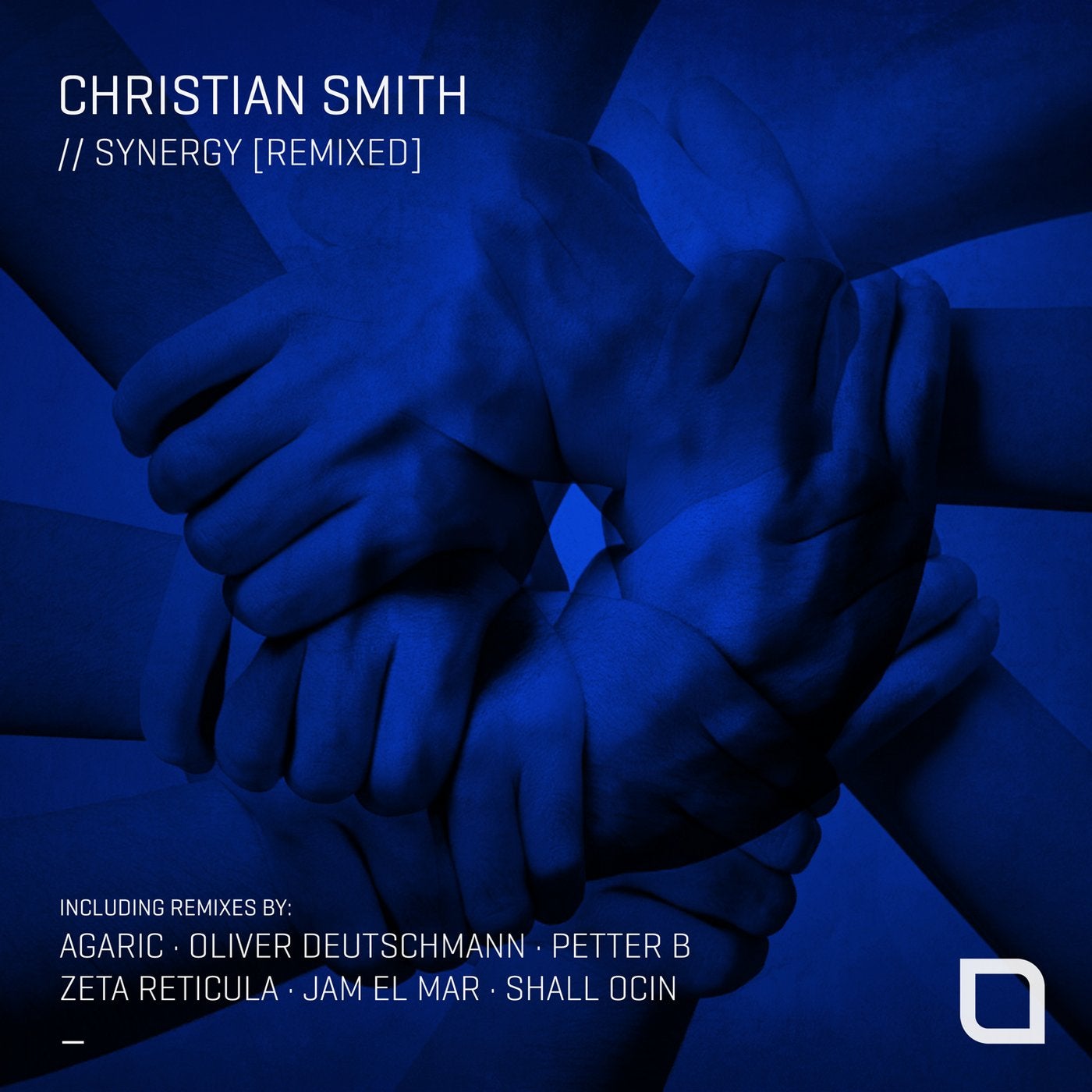 Release Date

2018-06-25

Label

Tronic

Catalog

TR288
Tronic needs no introduction for those who have followed dance music for the last 20 or so years. Since its inception back in 1994, Christian Smith has founded a label that constantly delivers top techno tracks year after year. Not only does he run the label, but also has his long-standing Tronic radio show, which is syndicated in more than over 100 countries worldwide.

Known and loved for its albums, Tronic released the very first of its kind with a collaboration only project in 2017 with 'Synergy' and this June we can reveal who is on the official remix pack.

New names to the label appear on this release, including Petter B and Oliver Deutschmann with their heavy hitting tracks in the pack. Fast-paced, synthetic soundscapes and intricate percussive elements for some late-night rave style rework.

Shall Ocin comes in with a rolling synthetic hook, dark ominous bellowing horns, and a punchy clap, whilst Agaric's complex remix has an array of pad and synth work for a futuristic edge to the original.

Acid and breakbeat are coming back, and that can be heard in both the Jam El Mar and Zeta Reticula remixes. Jam El Mar, the only artist to have released on Tronic before drops a snapping acid line, thick kick and has a massive pad engulfing the mix, this is a big room techno anthem with a hint of trance. Zeta Reticula's breakbeat electro inspired attitude reigns in the mix, with a vocoder vocal coupled with some synths.

Tronic growing the label's roster with some fantastic new artists on this release, with a track for everyone!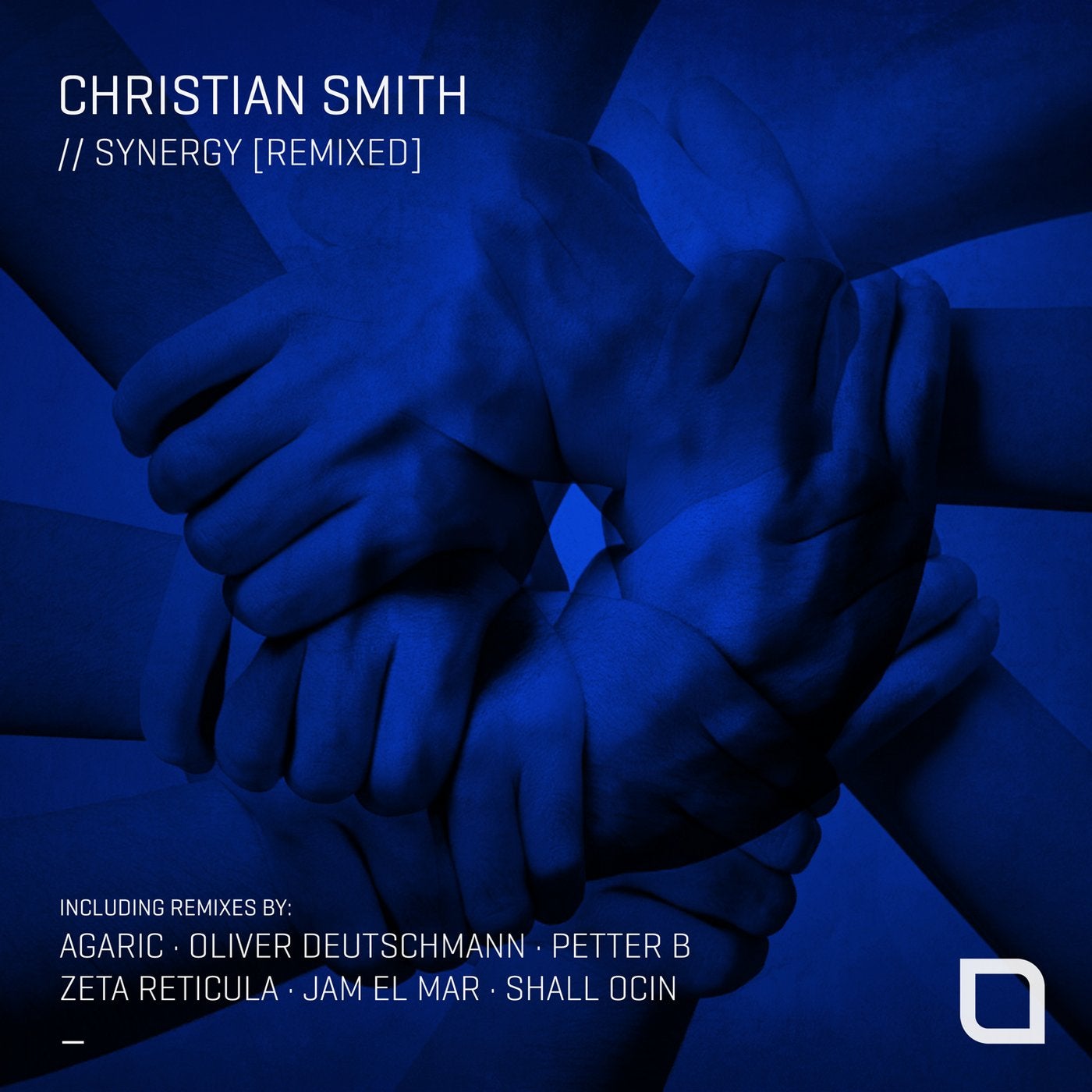 Release
Synergy [Remixed]
Christian Smith, John Selway, Harry Romero, Drunken Kong, 2pole, Wehbba, Shall Ocin, Petter B, Oliver Deutschmann, Jam El Mar, Zeta Reticula, Agaric

Release Date

2018-06-25

Label

Tronic

Catalog

TR288