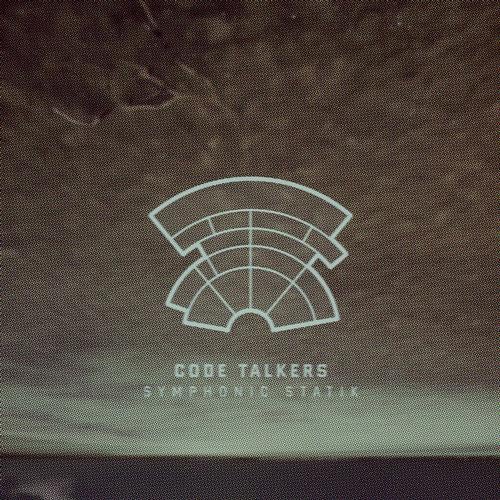 Olaris is pleased to welcome Spencer Williams, aka Code Talkers, to the family with his first release on the label. Symphonic Statik is a big melodic tech house tune that works on big and small floors with its rich bass and delightful chords.

Fade records head Chris Fortier is first on deck for remix duty with a gorgeous tech house stunner for people who want the groove thick and lasting. Alessandro Diga debuts on Olaris with a deep house remix that takes the original into lounge territory and Gary Saville returns to Olaris with a traditional progressive house remix that buzzes and swishes.

Olaris invites you to close the pod bay door and get a bit abstract with us.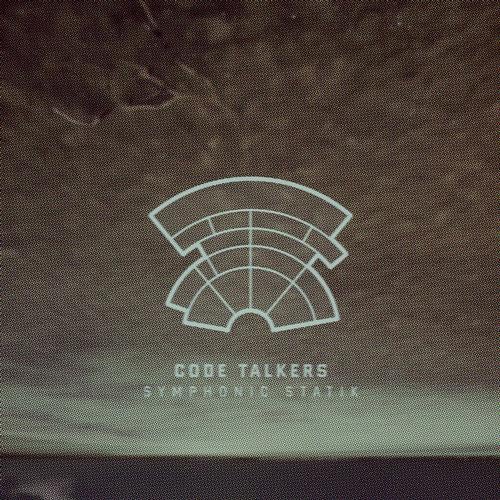 Release
Symphonik Static