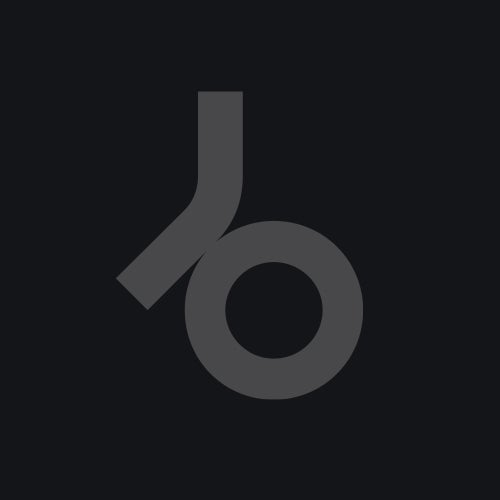 Release Date

2006-10-30

Label

Touch

Catalog

T3318
This is a reissue of the highly acclaimed 2001 album, 'Suspension' by Australian musician Oren Ambarchi. He has released 3 albums for Touch: 'Insulation', 'Suspension' and 'Grapes from the estate'.

Oren Ambarchi is an electronic guitarist and percussionist with longstanding interests in transcending conventional instrumental approaches. Born in Sydney in 1969, he has been performing live since 1986. His work focuses mainly on the exploration of the guitar, re-routing the instrument into a zone of alien abstraction where itâ''s no longer easily identifiable as itself. Instead, itâ''s a laboratory for
extended sonic investigation. He has performed and recorded with Martin Ng (Australia), Christian Fennesz (Austria), Otomo Yoshihide (Japan), Pimmon (Australia), John Zorn (USA), Voice Crack (Switzerland), Sachiko M (Japan), Keith Rowe (UK), Phill Niblock (USA), Günter Müller (Switzerland), Evan Parker (UK), Toshimaru Nakamura(Japan) and many more. He recently toured with sunn0))), also contributing to their 'Black One' album from 2006.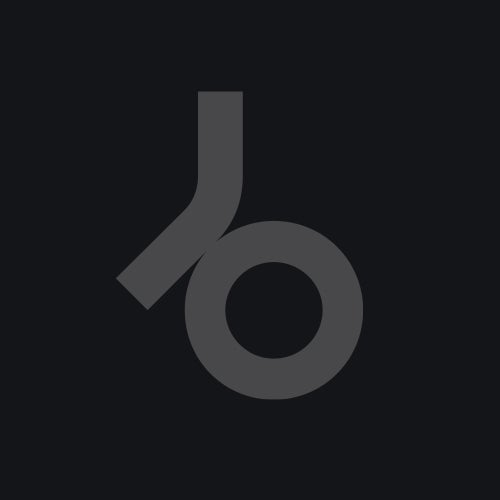 Release
Suspension
Release Date

2006-10-30

Label

Touch

Catalog

T3318