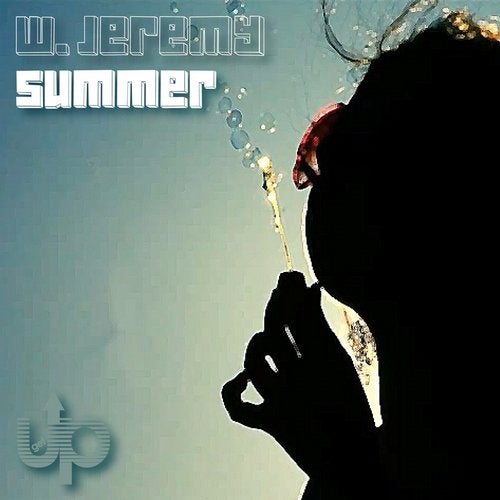 Get Up Recordings co-owner, W. Jeremy, releases his third original EP for the label, titled the Summer EP. The EP consists of three original tracks highlighting a variety of genres representative of his production style. Chicago DJ/producer, John Mork, lends his magical acid touch on a remix of "I Like That".

W. Jeremy is a NYC based DJ/Producer whose history of working for DJs and record labels in the 90's, ranging from Angel Moraes to Tony Humphries, has greatly influenced his DJ sets and production/remix style. His Get Up Recordings label is also clearly influenced by his musical past as well, with a colorful spectrum of artist and remixers including Kim Ann Foxman, Tedd Patterson, MATRiXXMAN, Alinka, Gavin Russom and David Harness.

The EP kicks off with the completely grooving fun track, "I Like That". Like his other productions, the main backbone of the track starts with a booming kick and percussion. The bass then drops in, followed by the melody, which are key stabs reminiscent of the 80's dance era.

Chicago native and NBD Music label head honcho, John Mork, bumps up his remix by sprinkling acid all over it. His take is a bit like his work from his past outfit, The Sound Republic, but with more of his own signature solo sound, developed through remixing the likes of Midnight Magic, Speck Mountain and Change Request to name a few. You can hear the amazing command he has over the 303 as both a melody and a bassline. John is truly a master producer and it can be heard thoroughly on this track.

The next two original tracks, "Spring" and "Summer" showcase W. Jeremy's wide palette. "Spring" jumps out of the gate as an uplifting soundscape, complete with a deep sub bass, keys and wind chimes. He also gives the acid treatment here along with vocal bursts that remind us of springtime. The third track "Summer," is definitely a full on funk jam. Rolling subs as snares, organ rides and ocean wave vocals bring you right into the feeling of sitting back, relaxing and enjoying... because it's summer!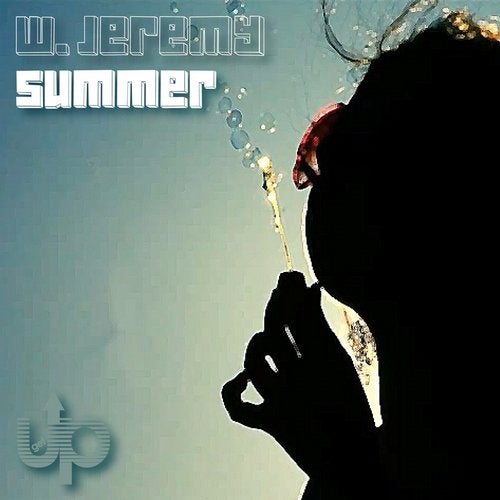 Release
Summer EP