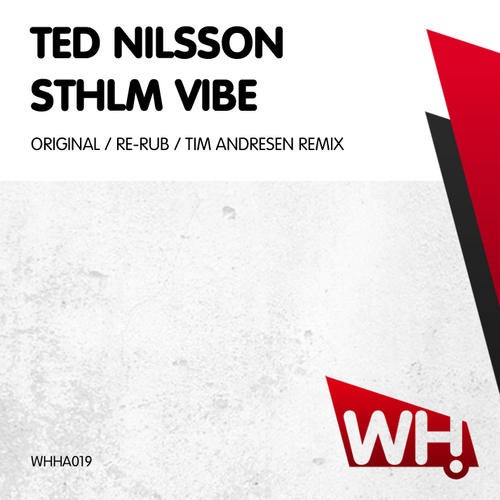 Swedish born and bred, Ted Nilsson is on a fast rise to the top. After traveling around Spain for 4 years holding a number of residencies in clubs like Pacha and Space (Canary Islands) and Nightlife (Ibiza), he landed on English shores and hasn't looked back since. Ted launched his own Kompis Records in early 2007 and is also signed to Lowered Recordings and Moneypenny's Music to mention just a few. Add to that recent remixwork for recognized labels like Sound 4 Group and Fizzeek.
The original mix of Sthlm Vibe (pronounced Stockholm) is a powerful and intense dancefloor smash, breaking down the barriers of the tougher end of the house music subgenre scale. On the excellent Re-Rub a driving synth has been added drawing the track straight into familiar Swedish territory.
Lastly What Happens main man Tim Andresen takes to the stage with an amazing deeper edged cut full of lush beats, funky bassline and catchy melodies. This remix will appeal to a whole different range of DJs and should please fans of labels like Buzzin Fly, Freerange etc.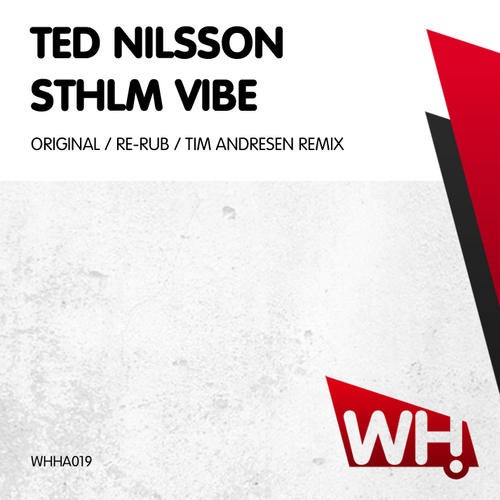 Release
Sthlm Vibe