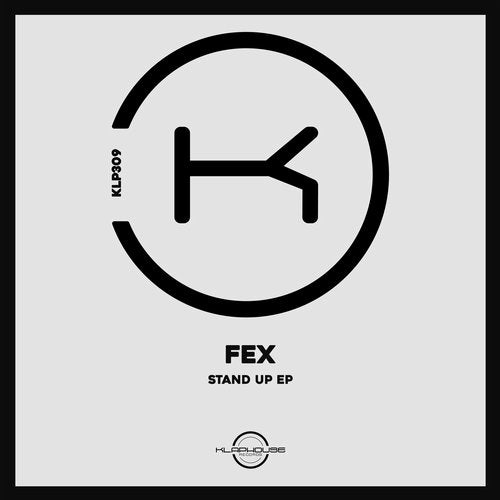 Hype
The klaphouse label is back with another groovy tech House Tunes, this is the time of FEX (IT), enough fresh from his "I Got U" on Superfett Records.
Stand Up opens EP with percussive energy and acoustic drums, while Hip Hop vocal energizes the pause and the restart along with the unmistakable groovy sound, bringing something fresh to the floor.
On the flip is "Pump it", another huge club banger with low slung bass and harsh Hi hats, accompanied by an old lady vocal.
Last and not least "Take It" a techy, bristling tune with razor sharp hi hats and nebulous vocal drifting, stopping to the pause pad synth.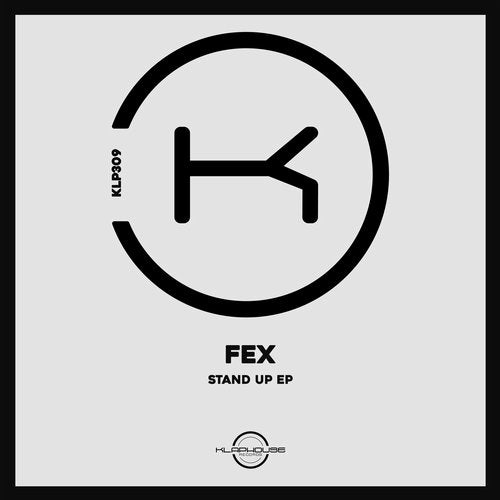 Hype
Release
Stand Up