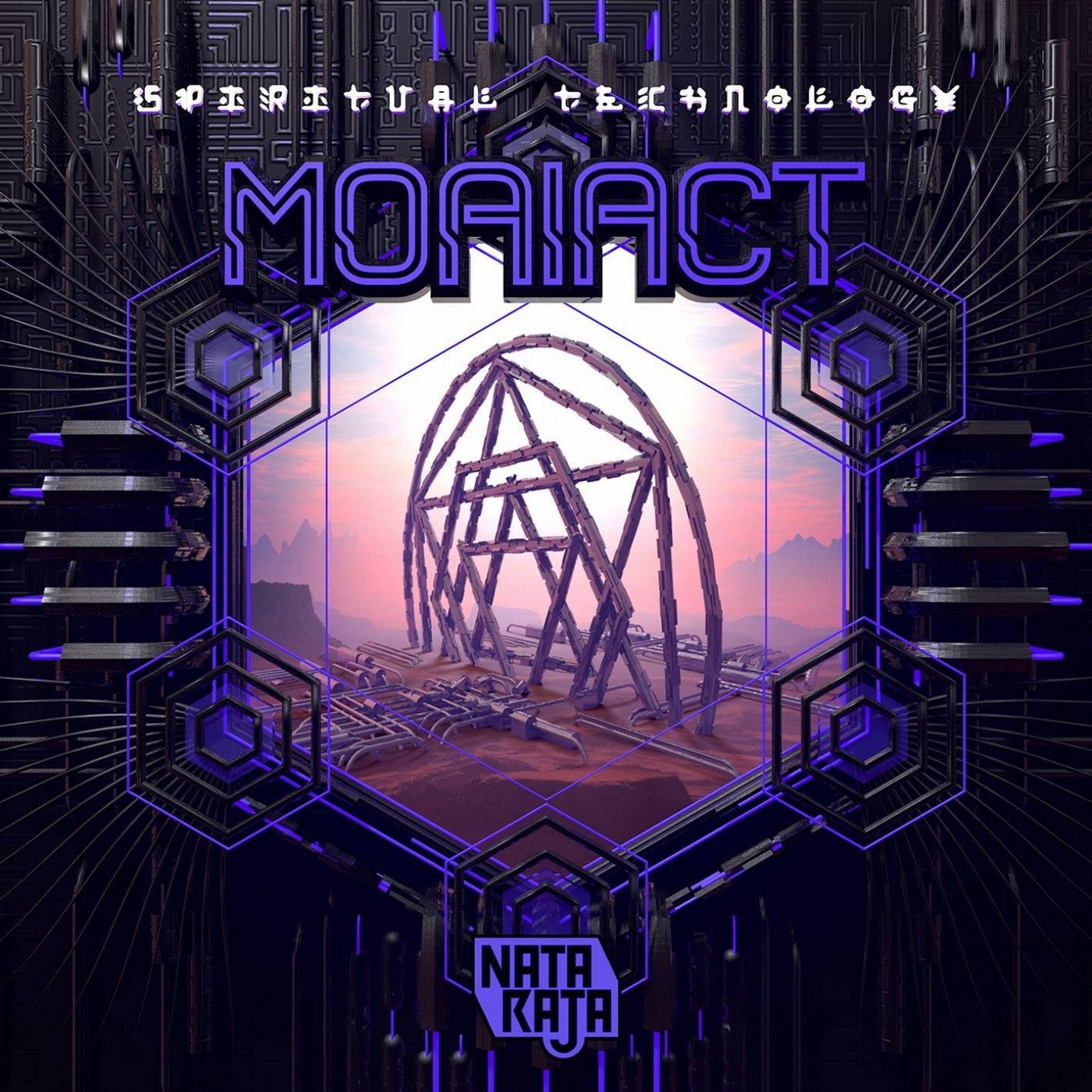 Psytrance veteran from Chili, Moaiact is back for a full-length album !
With "Spiritual Technology", he presents a top-notch piece of music; a gateway to an enigmatic and edgy universe that he only has the key to.
Follow the trail to the cosmic rabbithole and enter a post-technology world of psychedelic textures and sacred sounds, where eveything is an invitation
to a great journey in your inner self.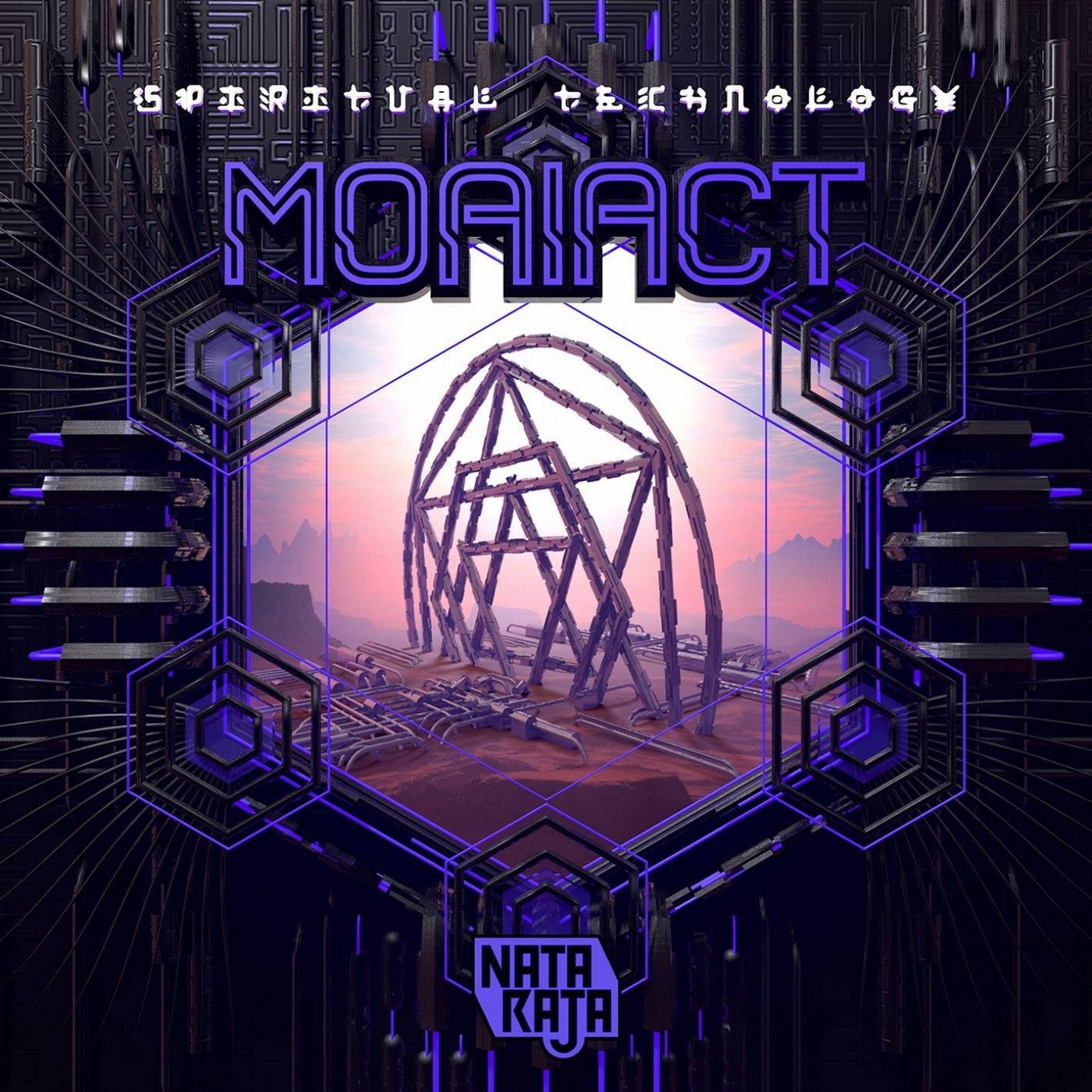 Release
Spiritual Technology