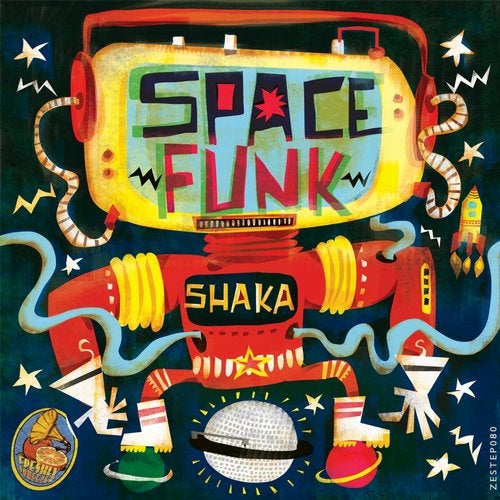 Direct from the plush exotica of Sao Paulo on the Brazilian east coast comes this minimal electronic offering that is hard to pigeon-hole but never-the-less reflects the colorful life beside the 21st century Atlantic Rainforest.

Artwork by Lee Hodges, whose unique style of vividly bright colors and inspired illustrations are instantly recognizable and totally apt.

Freshly Squeezed really believe this new production team are 'ones-to-watch' and are really excited to see how they develop. Freshly Squeezed are the label responsible for music from the WHITE MINK : BLACK COTTON series - "Electro swings first landmark moment" (Mixmag) - to the ELECTRO BLUES series, from quirky artists like SWING REPUBLIC, JFB, JEM STONE, SWINGROWERS to legends like THE CORRESPONDENTS all while promoting sell-out UK shows by artists including CARAVAN PALACE and PAROV STELAR, the label has always led the way in fusing vintage influences with contemporary production...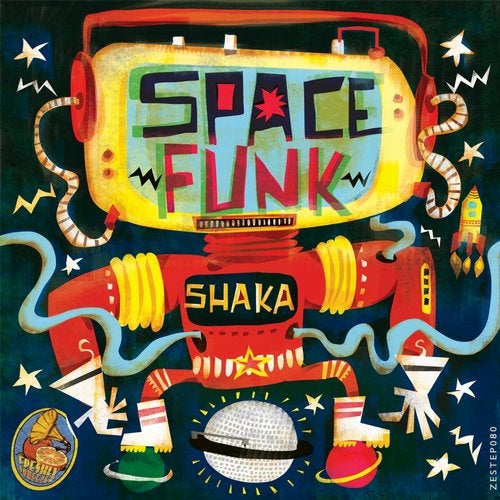 Release
Spacefunk