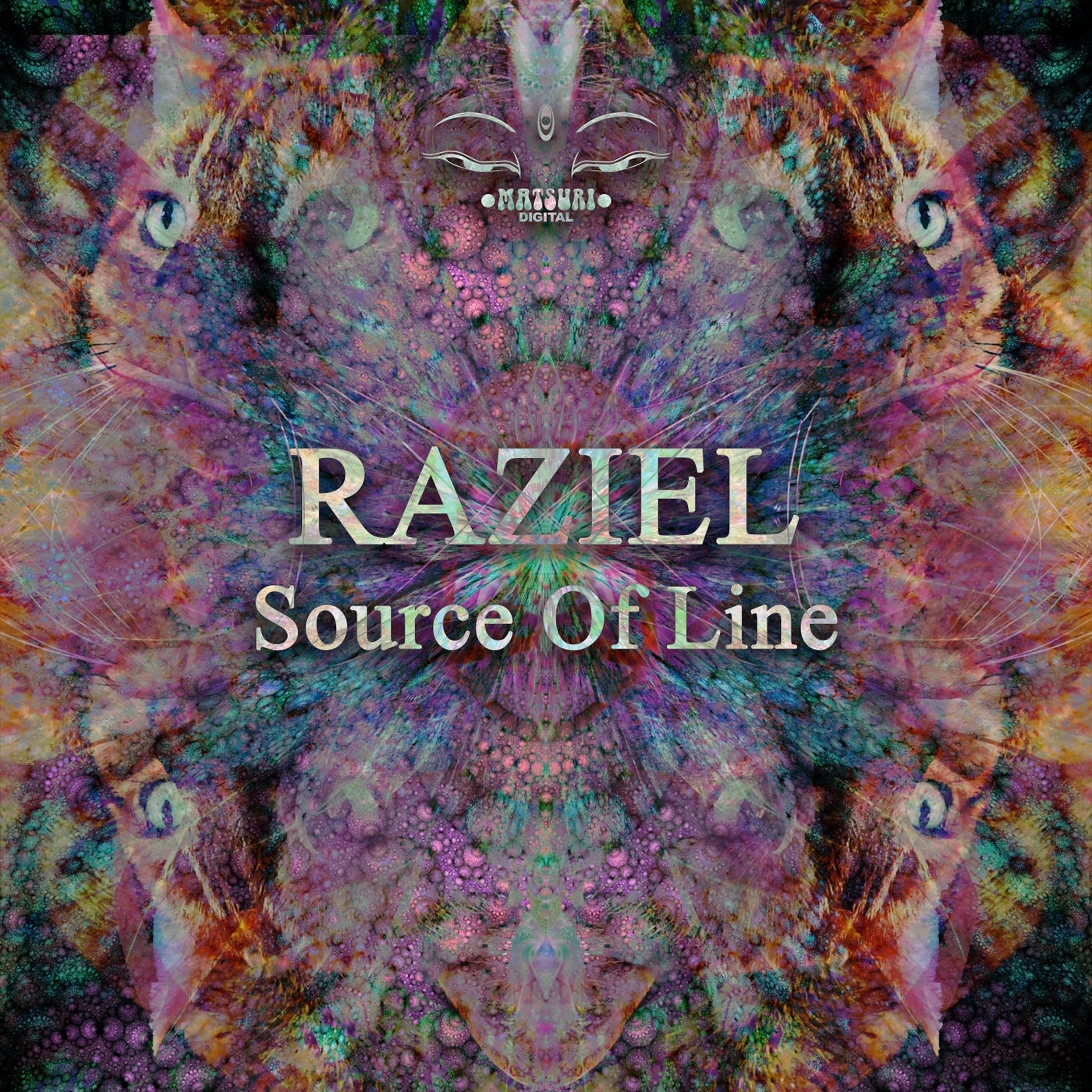 Matsuri Digital is pleased to announce the release of two blasting tracks by Israeli artist Raziel: Goafrica and Source of Line. These two creations feature top-notch sonics and storylines, but with different atmospheres.

Goafrica is a deep, dark, hypnotic track that features a brilliant balance of harmonic and computerized elements, fusing tribal and otherworldly atmospheres. Source of Line, co-produced with Eugene Eligado, is more upbeat in mood, with a strong harmonic flavour, driving acid lines, and a bouncy bass all creating an uplifting vibe.

These powerful cutting-edge tracks produced by a rising star - and mastered by veteran producer Avi (Space Cat) - have already been widely played by Tsuyoshi in his sets and are sure to be popular with other DJs and dancers around the world - check them out and blast off!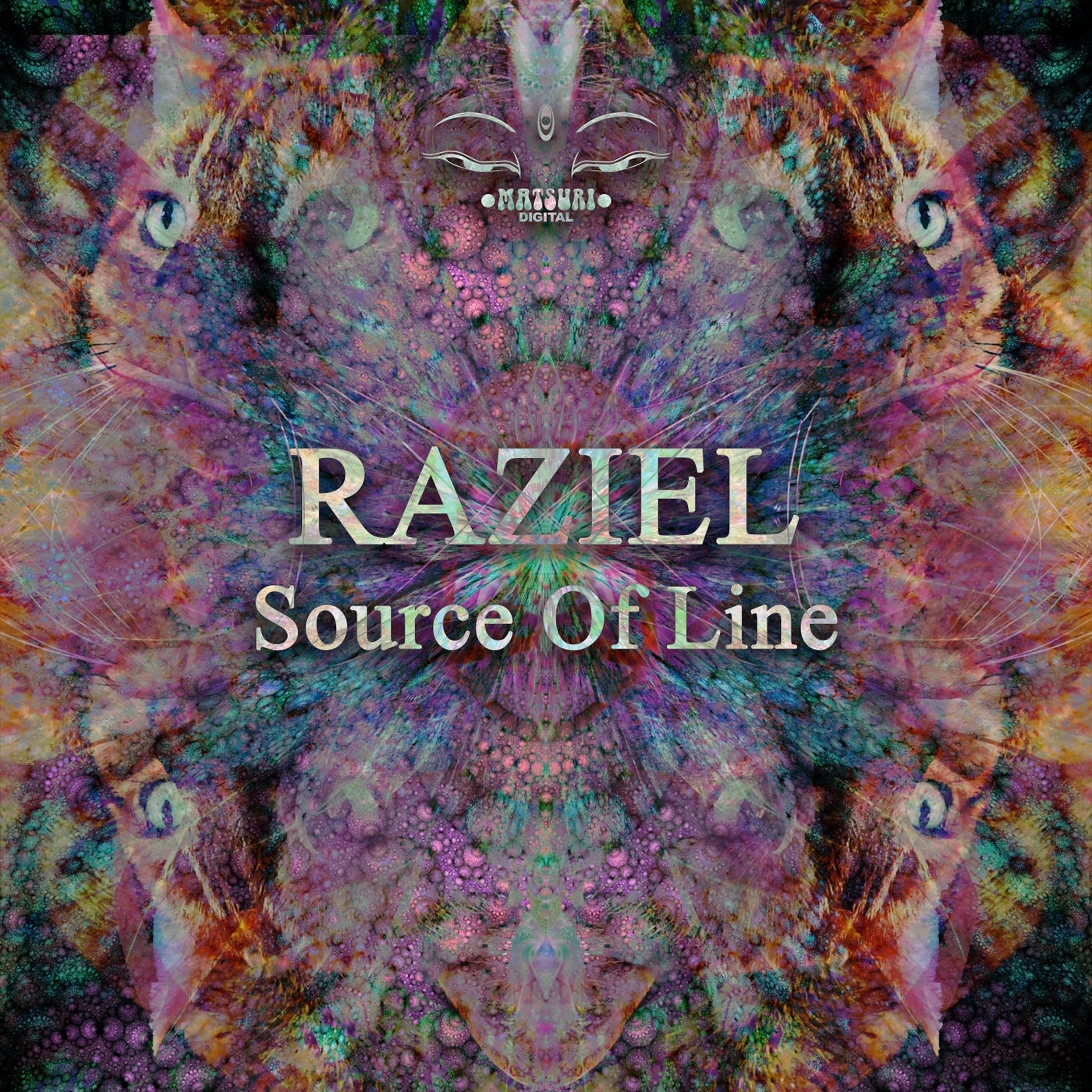 Release
Source of Line