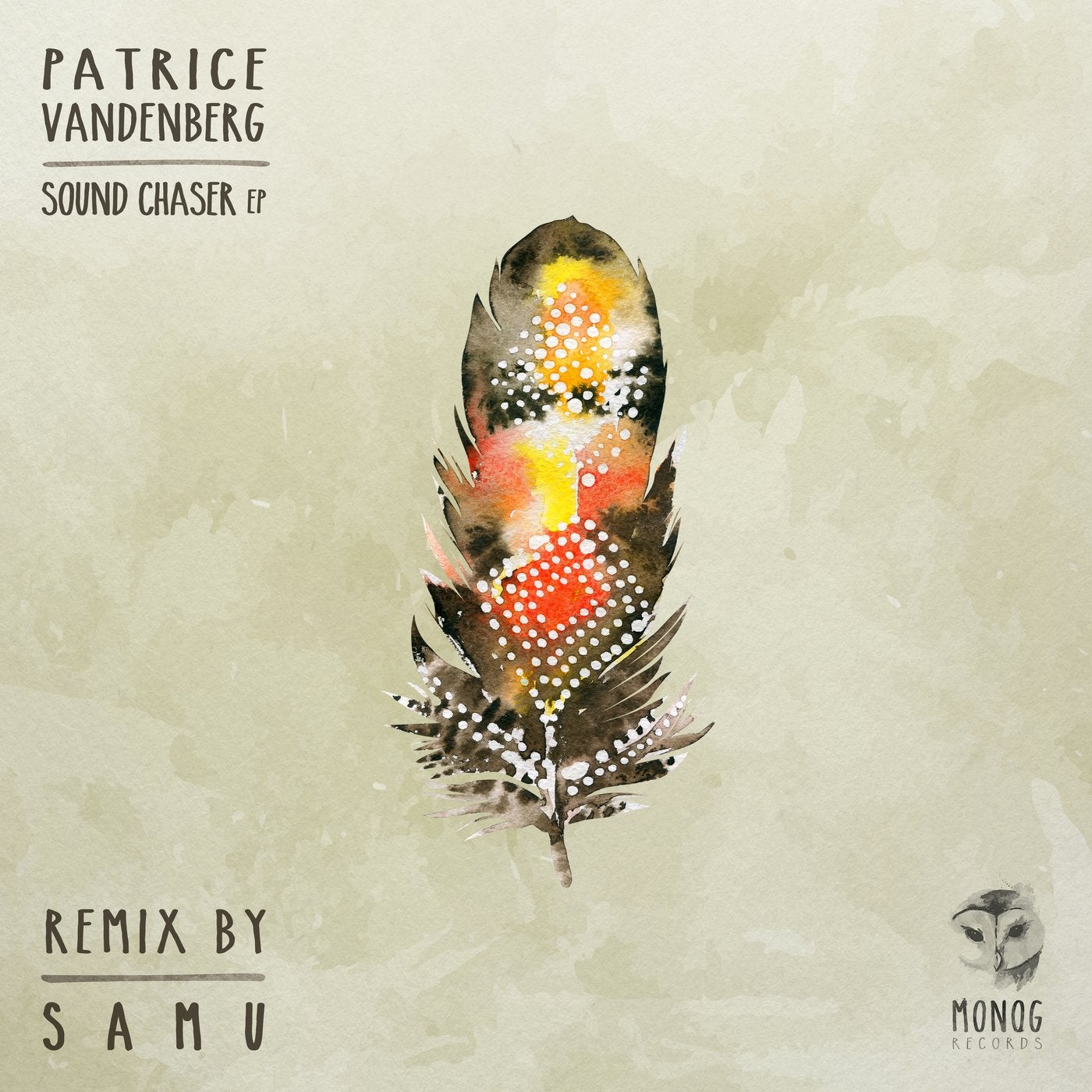 PatriceVanDenBerg debuts on Monog with the fantastic Sound Chaser EP. A veteran on the house music scene for many years, he started to release music in 1992 and hasn't looked back since. He first got involved in house music in 1990 as a guitar player for the band Mad Doc 20/20. After playing at various raves for a while he started to produce his own music and got his first cut in 1992. Since then he has gone on to release under several monikers on a plethora of quality labels. He dabbled in different styles and carved out a niche for himself with a diverse sound that grabbed a lot of attention. A regular DJ on the underground circuit as well as playing at bigger events, Patrice is a solid all rounder we are delighted to have on board.

New Generation intros with a very cool funky filler that fades out to leave a chunky kick drum and soft percussion combo. We are teased with warm chord stabs and cool FX which creates anticipation in the groove. The track comes to life with a superb analogue style bassline as swirling pads full of richness sweep overhead. Quirky sounds make up a very interesting musical footprint which gives the track a lot of character and texture. Top notch stuff that will not disappoint.

The Original Mix of Sound Chaser intros with a solid kick drum accompanied by dark bassy stabs and strange cosmic FX. The track builds slowly, creating a surreal soundscape which is both trippy and mesmerizing. A subtle yet very deep bassline runs through the groove as more upfront sounds take centre stage. This one delivers a real dark and murky groove in an epic way that will keep the late-night sessions moving all night long.

Samu returns to Monog with his Afrika Feeling Remix of Sound Chaser. This follows his recent debut for us back in May 2018 with Doop Ba EP and we are delighted to see him back once again. Passionate about music since a child, the influences of funk, metal, hip-hop, jazz and breaks are present in his productions. But it's techno that constitutes a fundamental piece of his initial works. In 2008 he realized one of his dreams, teaming up as a producer and head of management for the label Novo Music together with his friend Leix. The quality productions and the great feedback from several DJ's and artists soon boosted the business, with a need to expand over frontiers. His productions have been supported by many, including Richie Hawtin, Laurent Garnier, Marco Carola, Josh Wink, Dubfire, Kerri Chandler and Maceo Plex to just to name a few. Here the remix intros with a very cool sequence which delivers a deep groove thanks to dark probing basses and cool muted synths. Tech fuelled beats in a broken pattern lead the way alongside a rhythmic percussion arrangement. Cinema style pads rise up on the break and are climaxed with cool clubby vocals, giving the track a real smooth vibe. Another epic slice and a definite must have.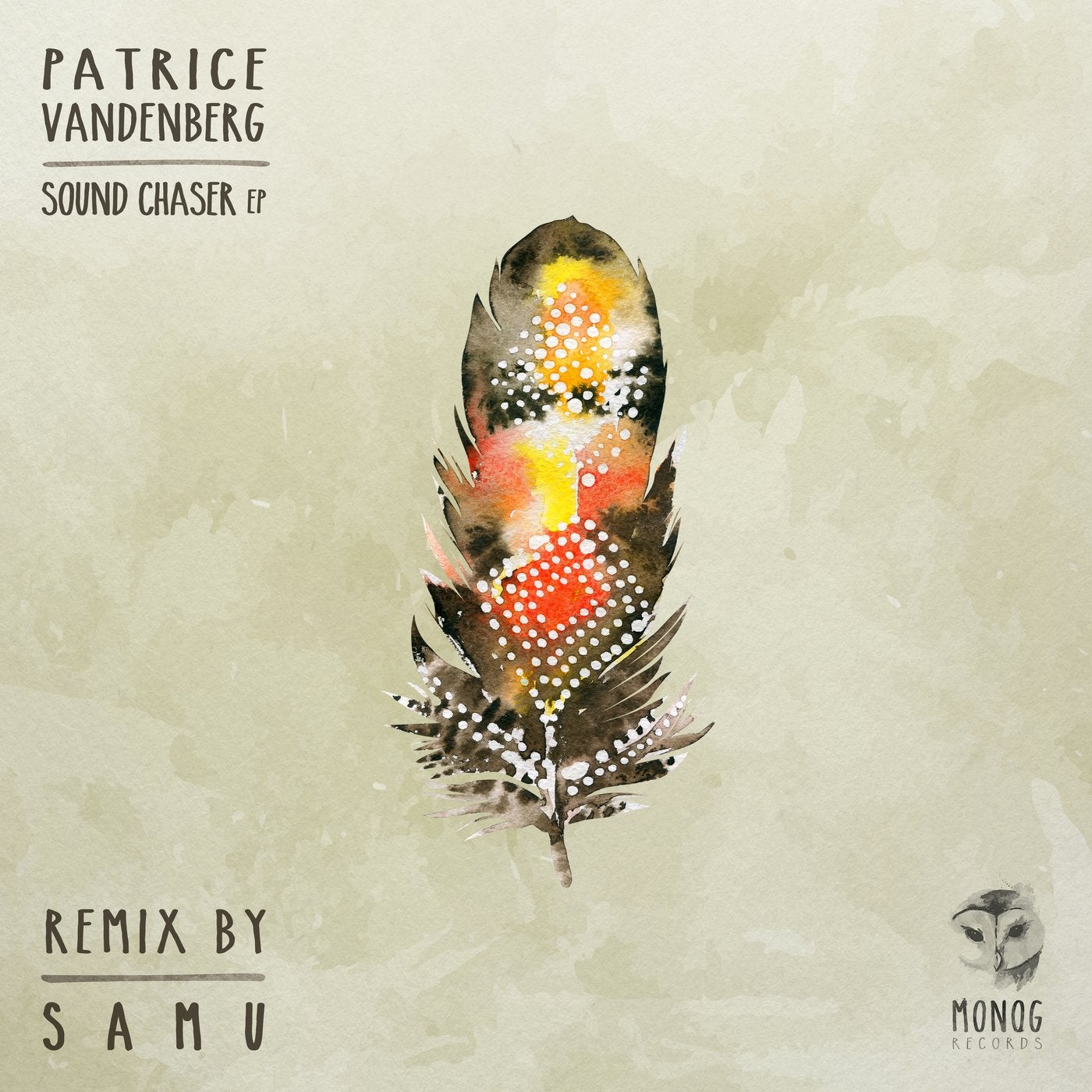 Release
Sound Chaser Ep