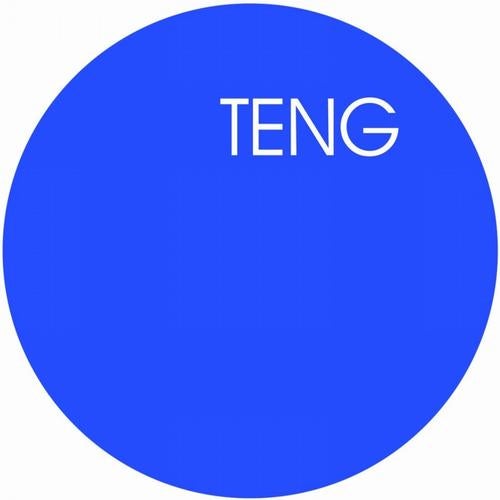 Release Date

2012-11-19

Label

TENG

Catalog

TNG002D
Mock & Toof's Nick Woolfson returns under his deep house alias AKRA this October, offering up the second release on his newly launched TENG imprint entitled 'AKRAsounds Vol.2'.

This release follows the debut 'AKRAsounds Vol.1' which saw support from the likes of Deep Space Orchestra, Delano Smith, Chicago Damn, DJ Deep and Vince Watson, a sign of the quality found in Woolfson's tasteful approach to melodic, mood driven house. Here AKRA embraces similar aesthetics with off kilter drum programming and deep atmospherics, capturing a classic electronica vibe with class and precision.

The release opens with 'Sonnox', a warm melodic cut driven by airy pads and delicately delayed synth notes. Punchy analogue drums lie in the background of the track with swung hi-hats and broken claps adding an enticing shuffle while the foregrounds intense depth is built upon spooky ethereal pads, resonant synth notes and sporadic gritty bass tones - a perfect opener for this three tracker.

'Stir Fried' follows, embodying a darker edginess with stripped-back elements. A bubbling drum groove steams in built around soft rides, an organic kick, weighty toms and a subtle stereo delay adds movement. Woolfson strengthens this dynamism by applying low-end electronic bass-notes that steadily build to the introduction of an angelic arp line that tails out the rest of the track.

'Hear To Create' closes the release, applying a raw intensity to each building block, the ever-evolving drums peak interest as do the advancing movements in the synth and vocal parts, with new sounds being introduced and modulated frequently throughout the track it's clear this composition has been a labour of love with ever-impressive intricacies enticing you the whole time.