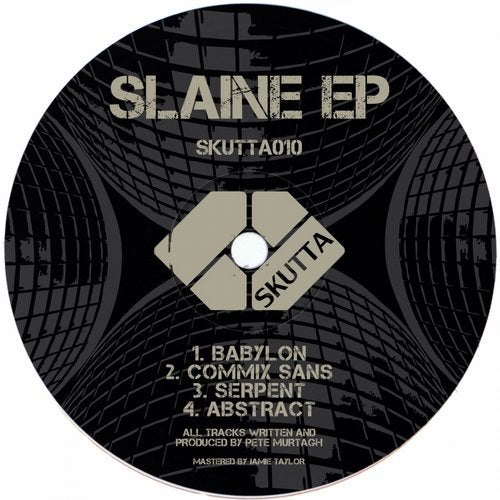 Yes yes. An Easter special from Birmingham's very own Slaine.

4 straight up, no nonsense high calibre tracks from one of the brightest talents to emerge from the second city's burgeoning underground music scene.

Babylon harks back to the late 90s with a killer darkside reese and jungle pads. Simple and effective.

The second track is an homage to Cambridge's finest exports Commix (as you may have guessed from the title!). This track fits somewhere in between liquid dnb and the cutting edge autonomic sound pioneered in recent years by dBridge, Instra:mental and ASC. Aural bliss.

The chugging half time drums and warping bassline of Serpent dive straight into the depths of the abyss with the pads providing a glimmer of light at the end of the tunnel.

The EP finishes off with Abstract. Opening with a vocal sample comparing the effects of certain psychedelic substances, the track then moves into to head nodding half time territory.

Serious heavyweight material right here.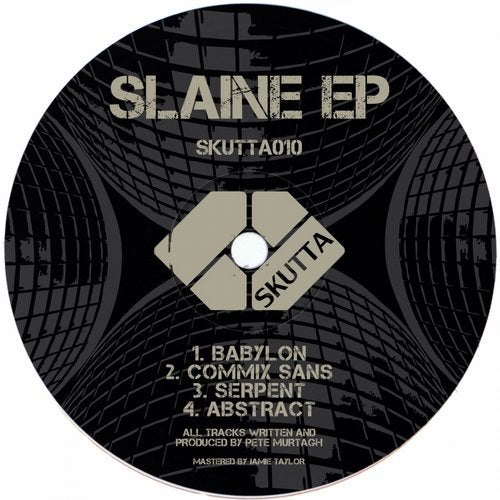 Release
Slaine EP