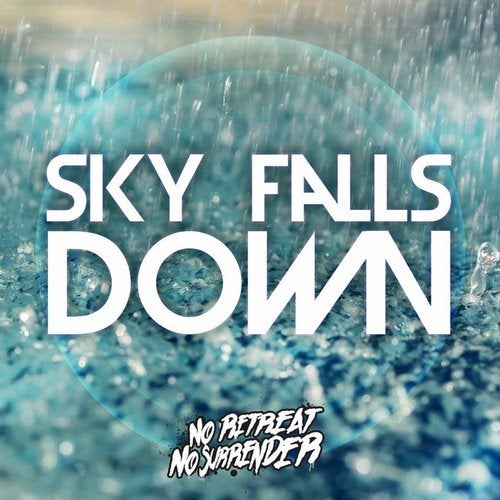 Release Date

2015-06-30

Catalog

NRNS003
Taking on one of the most iconic trance classics of all time and coming up with a flawless dance floor friendly UK hardcore adaptation for the raving masses is no easy feat, but the WINNING combo of Paul EP and Smithy's creativity and smash hit single gave it a new lease of life for underground rave event main stages Europe wide.

Taking that echoing and haunting vocal, that instantly instills a sense of euphoria and backing it up with an equally euphoric break allows 'Skydive' to recapture the greatness of the original hit beautifully, whilst riding a bass line and melody that picks up the pace and sends 'Skydive' super charging onto every dance floor to which it is played.

Now fully available for release for the first time, this part of Paul EP production history gets it's debut as part of the launch of the red hot new label No Retreat, No Surrender which is touching down to retailers in the Spring of 2014.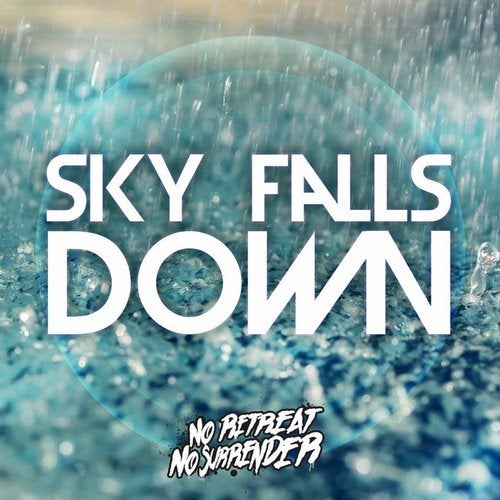 Release
Skydive
Release Date

2015-06-30

Catalog

NRNS003