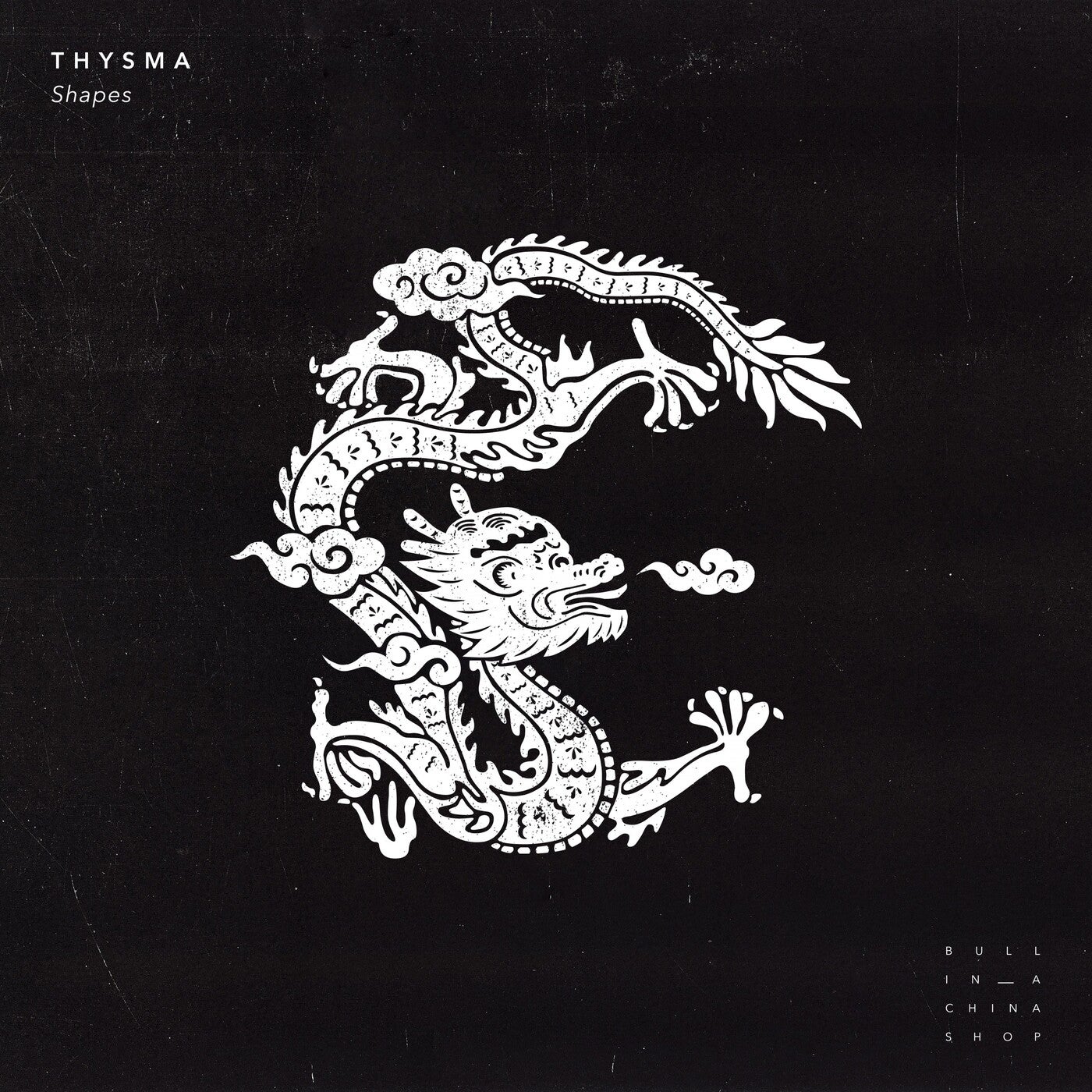 Hype
Shapes is an EP based on the basic shapes in synthesizers' oscillators. Inspired by the movement you can create within saw, square and sine waves, the opening track Shapes was created. Seeking an opening, Shapes develops to something energetic coming from the deep.
Moving melodies start playing and deliver a revived answer to the darker introduction.

The second track is called 'Through My Skin'. It starts focused on rhythmic elements and a minimalistic chord progression. In the first drop, the bass gets heavier involved and drags you down deep again. The end of the first drop gives you a little of the harmonics that will follow. Break 2 starts minimalistic again, but there is an answer where all of the listeners' needs get fulfilled.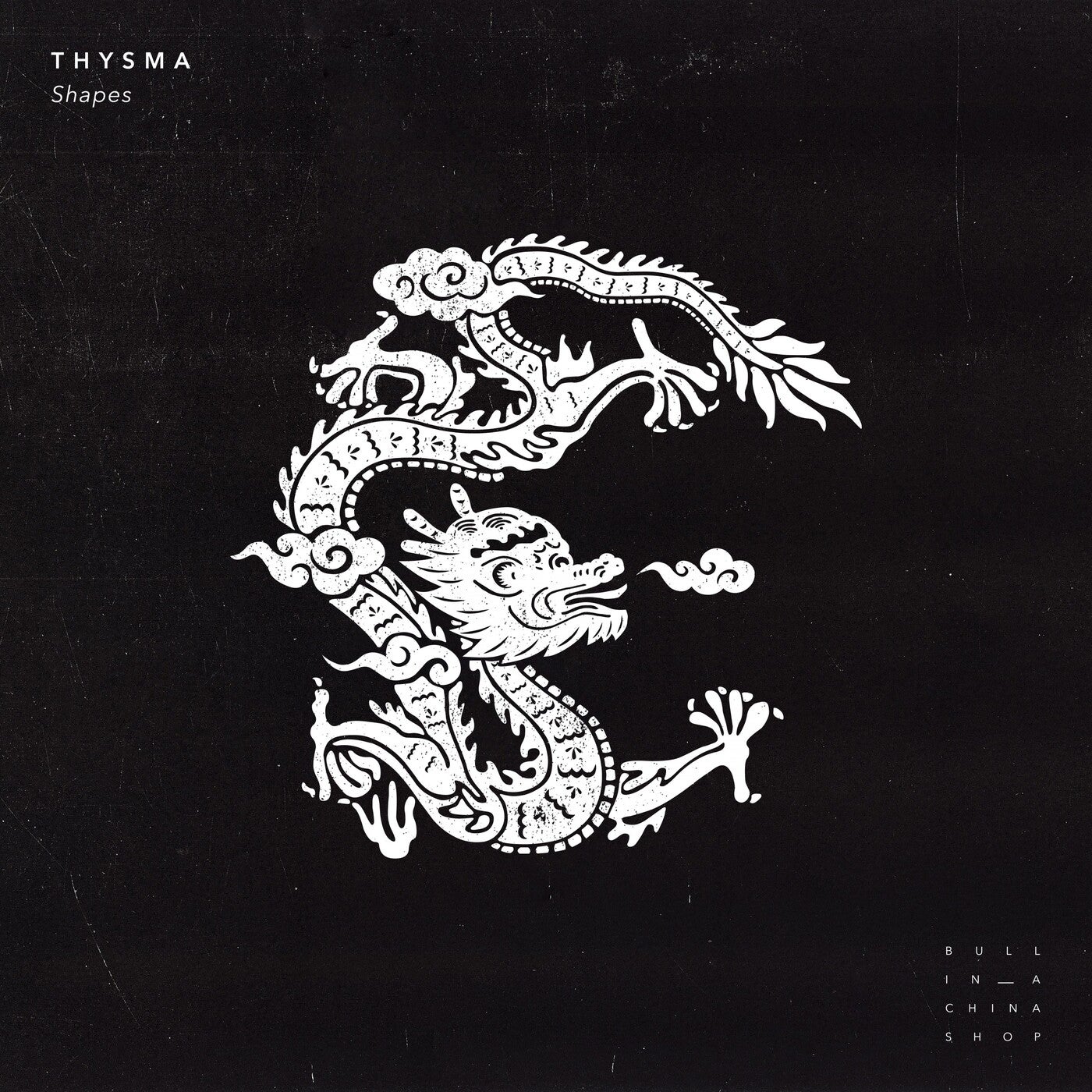 Hype
Release
Shapes