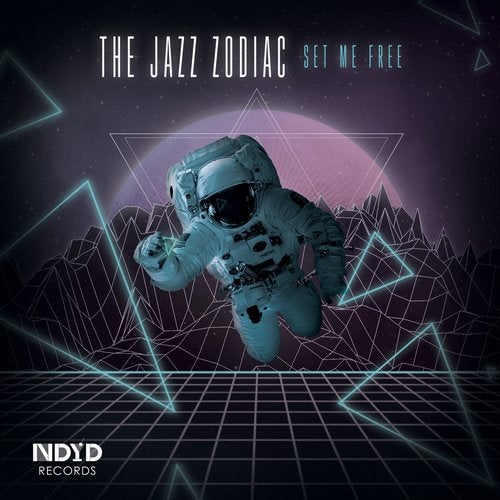 Tokyo-based group 'The Jazz Zodiac' recently created their debut EP 'Set Me Free' to vow not only Japanese fans of the disco and synth pop genres, but are looking across the ocean to equally please lovers of overly smooth and sexy vibes on all continents.

After a promising single on internationally reknown fashion and music label Kitsuné from Paris, the regularly live performing artists selected NDYD Records to follow up with a five-track EP that includes remixes by fellow Tokyo-bred Boys Get Hurt and Dutch producer LPACA.

Get ready to sit back into the lounge-chair under the palms in the tropics while The Jazz Zodiac is providing the perfect sound to your ongoing journey as a post-modern traveler!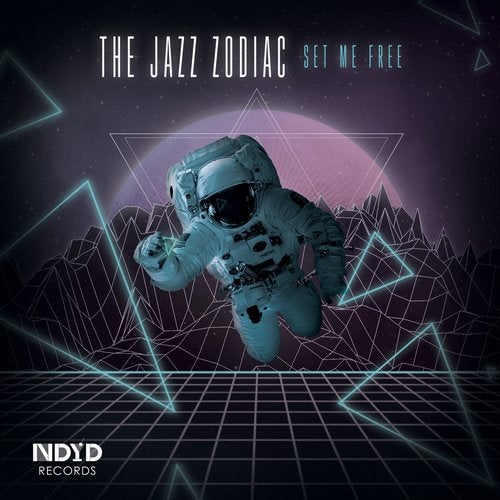 Release
Set Me Free