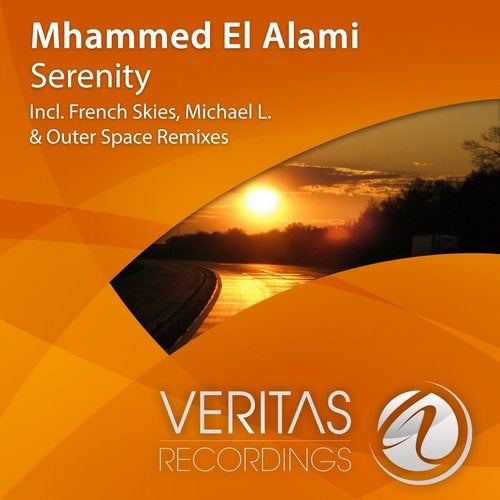 'Serenity', a beautiful production, marks the returning of the Moroccan producer Mhammed El Alami to Veritas Recordings.

The original mix is a peaceful uplifter which builds up melodically with sequenced plucks and continues emotionally with a piano-pad combo.

French Skies makes a great remix with some acid addition in an energetic build up. Afterwards it changes dramatically to a cinematic breakdown!

Michael L.'s version gets attention with its prominent bassline. After the break with some nice pads and strings the lead stabs are introduced to play the melody.

Outer Space makes another uplifting remix keeping the melodic and emotional structure of the original and adding his energetic touch!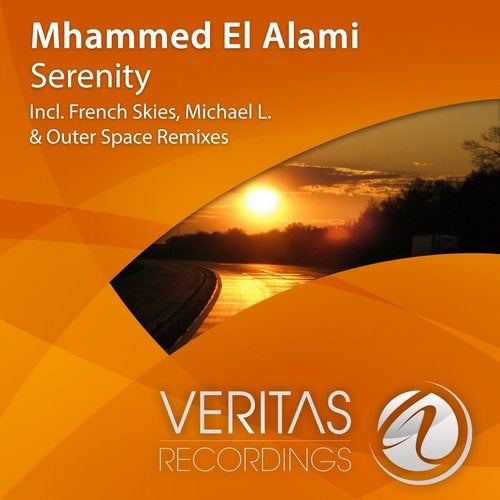 Release
Serenity