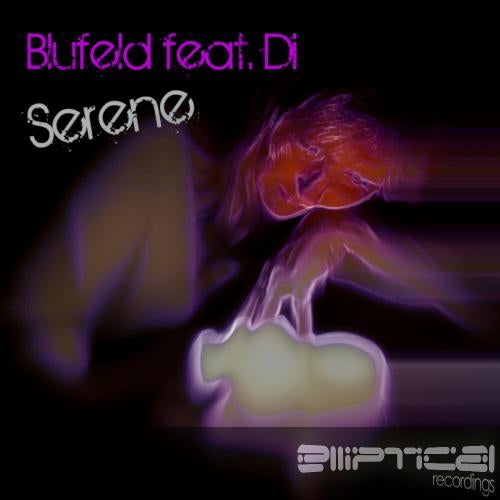 The UK's Blufeld is no stranger to the electronic scene, having had a great number of very strong releases in the progressive trance, and trance genres under the Bonzai brands as well as his own label Actuate Recordings, as a solo artist with a number of personnas. As he arrives to Elliptical for Serene, however, he took a departure from his norm and solicited the lyric and vocal skills of Di. The results were magical. As the title would suggest, Serene brings with it an amazing calming effect that permeates from the well stated, yet subtle power of the music itself, all the way through to the utterly hypnotic melody and vocal work. The original mix was met with incredible response in early test airings, as well as racking up amazing amounts of plays when samples were posted to their MySpace players.

Remixes for this release had to be special, and the group assembled not only stepped up, but did so with splendor. W&D return to the chill out arena with a stunning ambient version, while the hard working stalwart Cj Peeton and the newly formed tandem of Progressiver & SlaviX lay down their own incredible interpretations in a more progressive mode.

As the Elliptical momentum grows, Serene can only fuel the fire with yet another top-shelf performance by an amazing pair. Don't miss out on this one!!!! ..... Enjoy!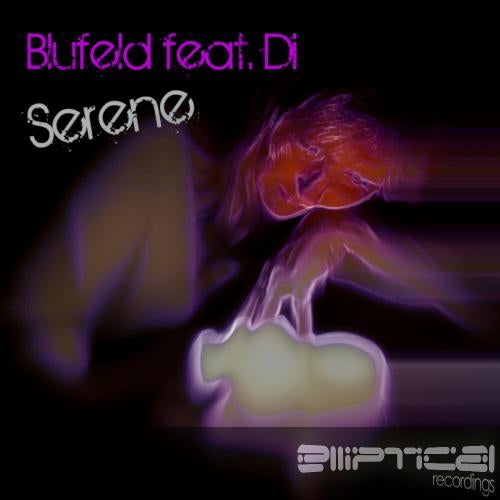 Release
Serene