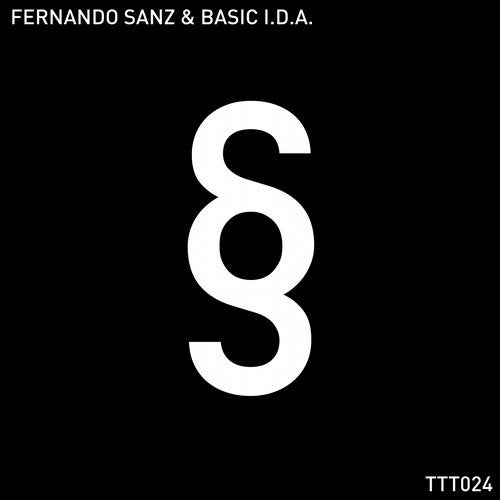 For our 24th release we have a duo consisting on two very promising artists from Spain: Fernando Sanz and Basic I.D.A. aka Juanjo Montero.

Fernando Sanz was born in the South of Spain but has been based in Madrid for a long time. His first releases came out in labels such as Soma Records and Suruba, and is now part of Alex Unders CMYK Music.

Basic I.D.A. was born in the North West, and it was in Madrid where he met Fernando and this great collaboration started.

Their sound is deep, jazzy, sophisticated and focused on melodies and textures, with a taste for dubby and hypnotic vibes.

Track 1, HONG KONG STORY, is a very funky piece of jazzy electronica. The 2 step beat and the Detroit like jazzy synths build a very special tune that reminds us of the best classic techno.

Track 2, SPECIAL FIXIE, has a powerful broken beat with a fuzzy dub vibe. Deep organ like synths, slightly distorted, create a mysterious atmosphere that explodes with female choir voices, Carmina Burana style.

Track 3, THE SHAPE, was produced with the additional collaboration of Spanish house artists Enzo Leep. Probably the deepest of the pack, this is a tune with a superb build up that reminds of Carl Craig. A subtle drum section transports layers of chords, melodies and strings that create some amazing moments of harmonic changes.

Track 4, ZERO, closes this great E.P. with an old school tech house vibe. Extremely funky and dance floor oriented, is built over a distorted kick and a playful acid bass. The jazzy synth stabs and pads bring emotion and soul to this futuristic piece of club music.

WE LOVE TECHNO!!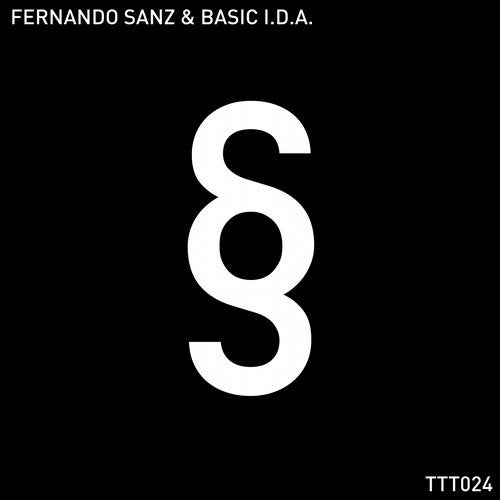 Release
Section